In early December 2022, Phuc Thinh Export Import Investment Corporation (PTEXIM CORP) was honored to receive the title of "Prestigious Exporter" from the Ministry of Industry and Trade. This is the third year that PTEXIM has won this award.
"Reputable Export Enterprise" is the honor of the Ministry of Industry and Trade for export enterprises that have achieved outstanding and typical results in the past year. Also, recognizes the company's efforts to actively contribute to promoting sustainable development for the domestic economy. The evaluation program undergoes a rigorous selection process in coordination between Ministries, Branches, Industry Associations, Departments of Industry and Trade of provinces and centrally-run cities, and relevant agencies.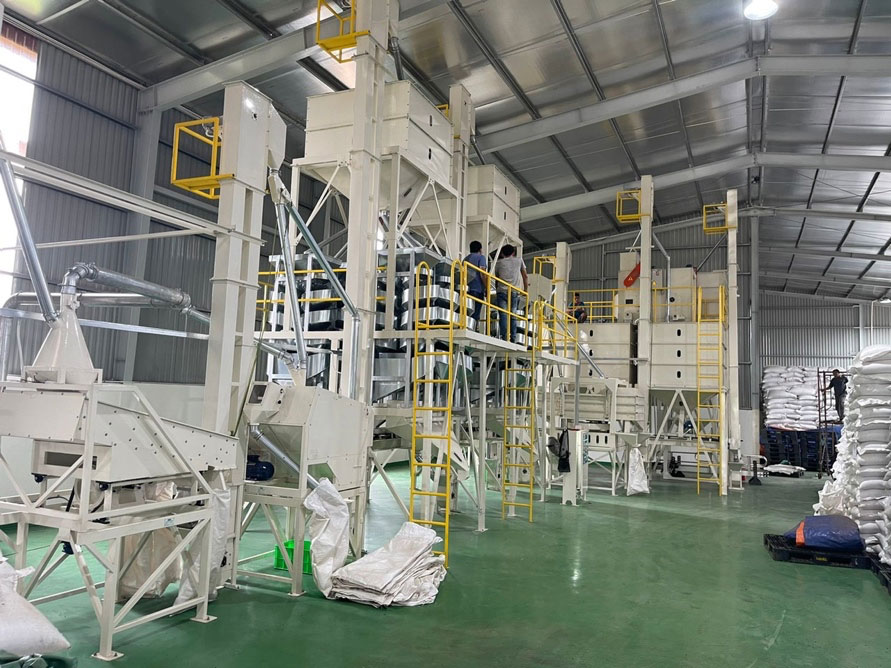 At the same time, the selection criteria system is multifaceted, professional, and method: regulations on the minimum export turnover, the observance of obligations to the Government in the field of customs/tax/environment …, prestige in business for foreign customers…
Honored to receive commendation and spiritual encouragement timely from the Ministry of Industry and Trade, PTEXIM will continue to strive and promote achievements in the coming time to improve competitiveness, contributing to affirming Vietnam's position in the international business community.