We have three factories to process SPICES PRODUCT
Address: Buon Ma Thuot City, Daklak Province
Area: ​​2 hectares with modern processing line, capacity reaches 12.000 MTS/year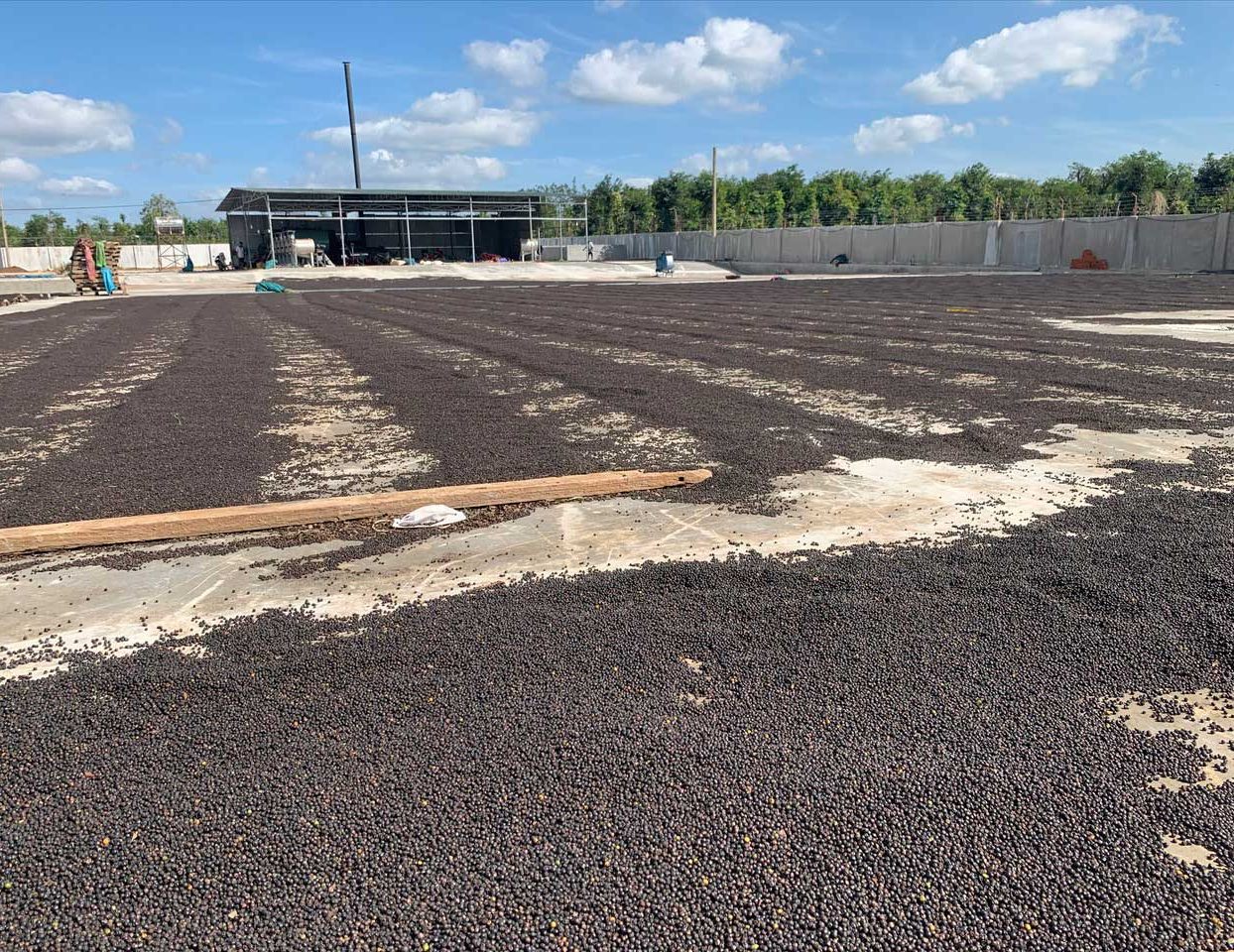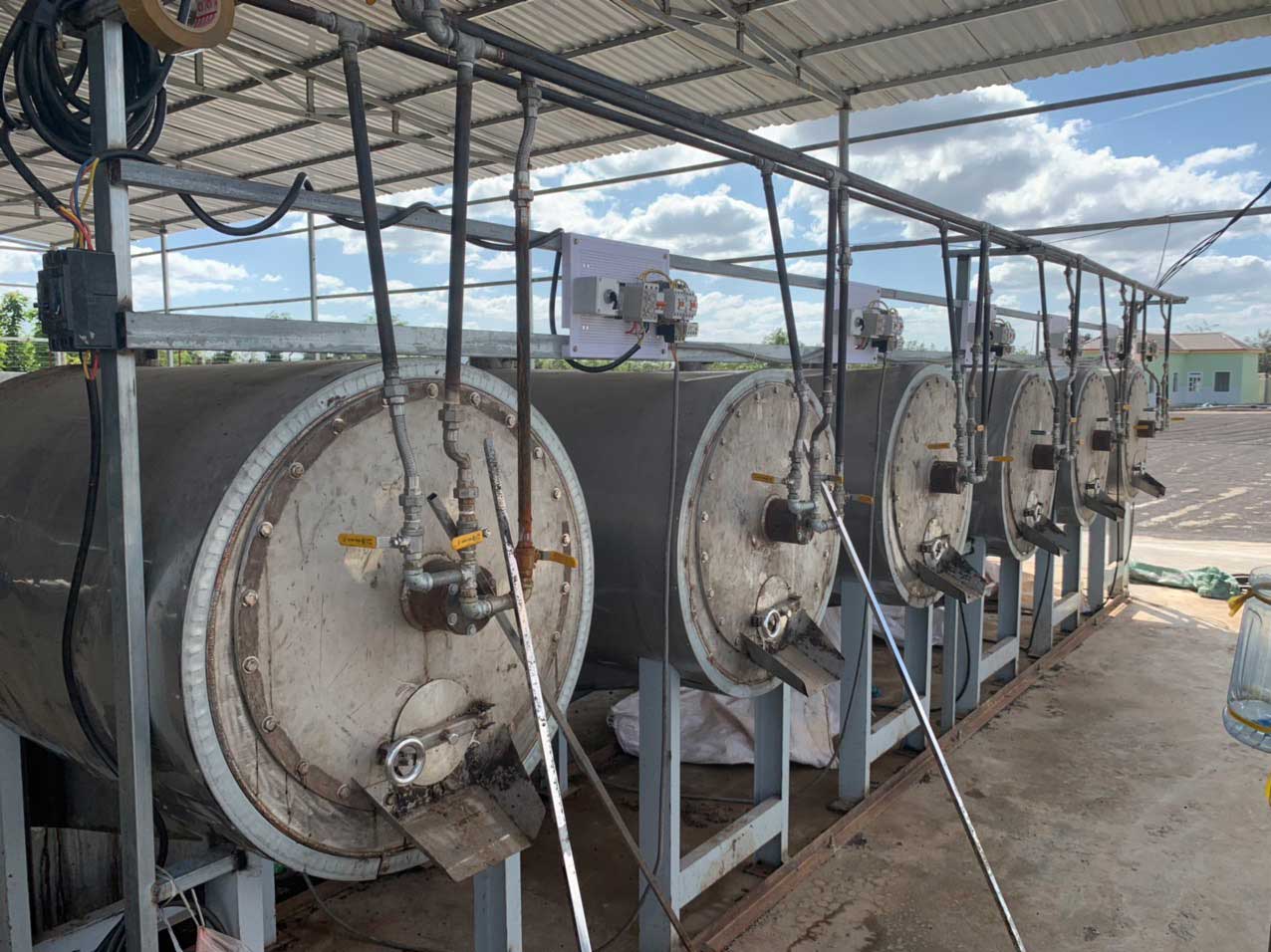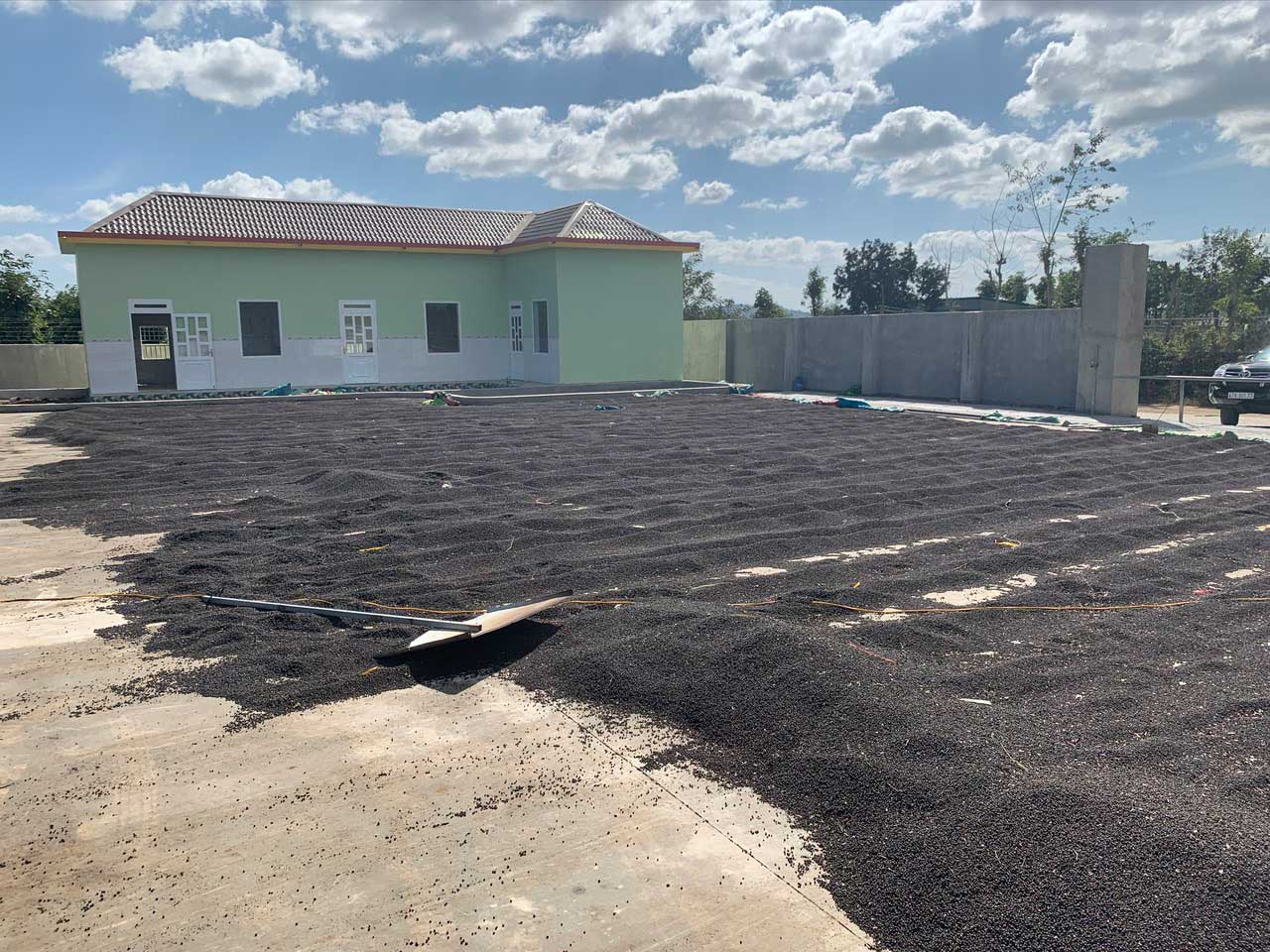 Address: Ngai Giao Town, Chau Duc District, Ba Ria Vung Tau Province, Vietnam
Our main products all of grades of PEPPER/CASSIA (CINNAMON), STAR ANISE, TURMERIC, GINGER/CHILLY… with capacity around 10,000 MTS per year.
We have been exporting to many countries all over the world such as: USA, United Arab Emirate, Germany, France, Russia, India, Singapore, Egypt, Spain, Poland, South Africa …
Our factory will be one of most advance processing line and applying BRC, ISO, HACCP, GMP, SEDEX standards in all stages of processing, storage and preservation.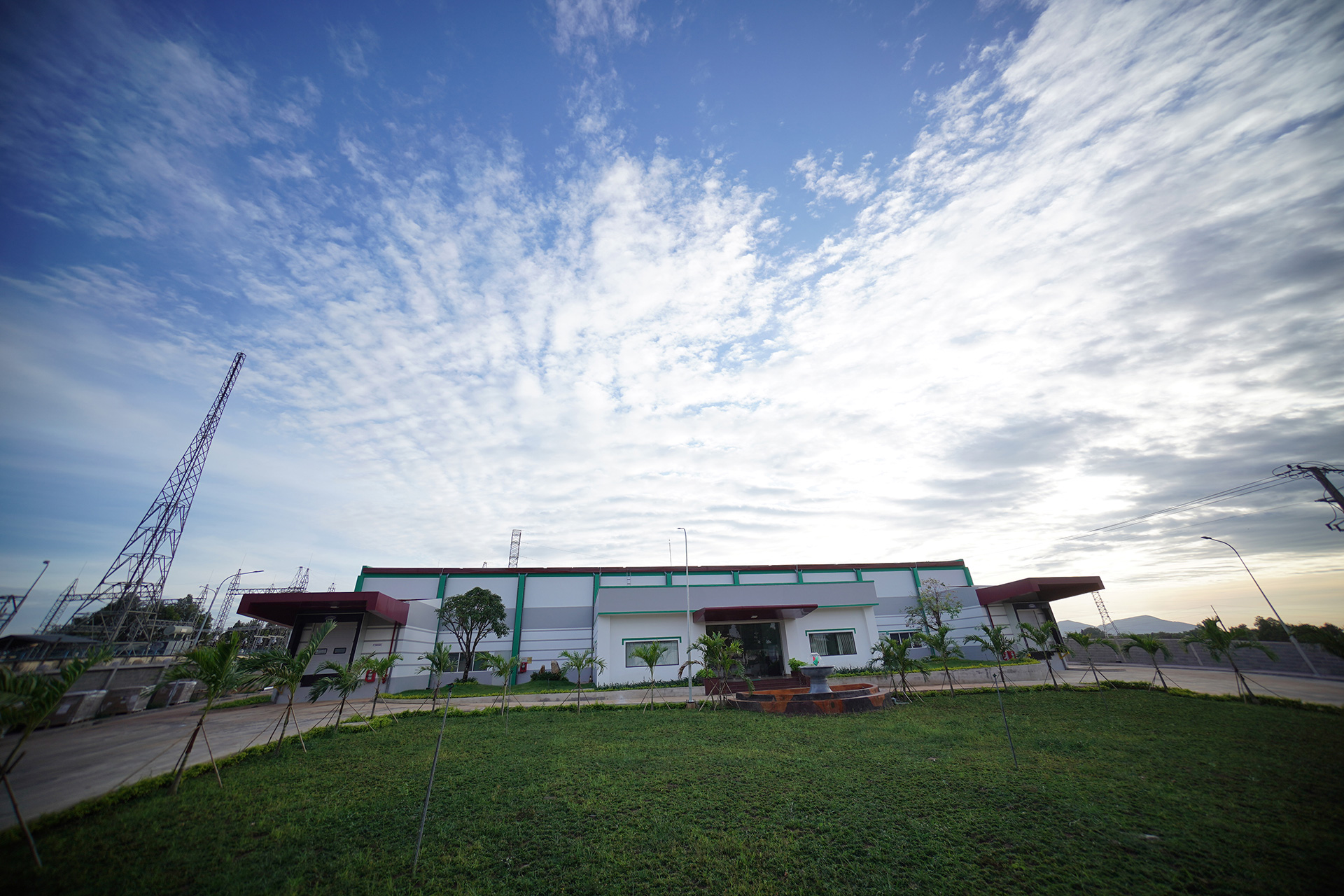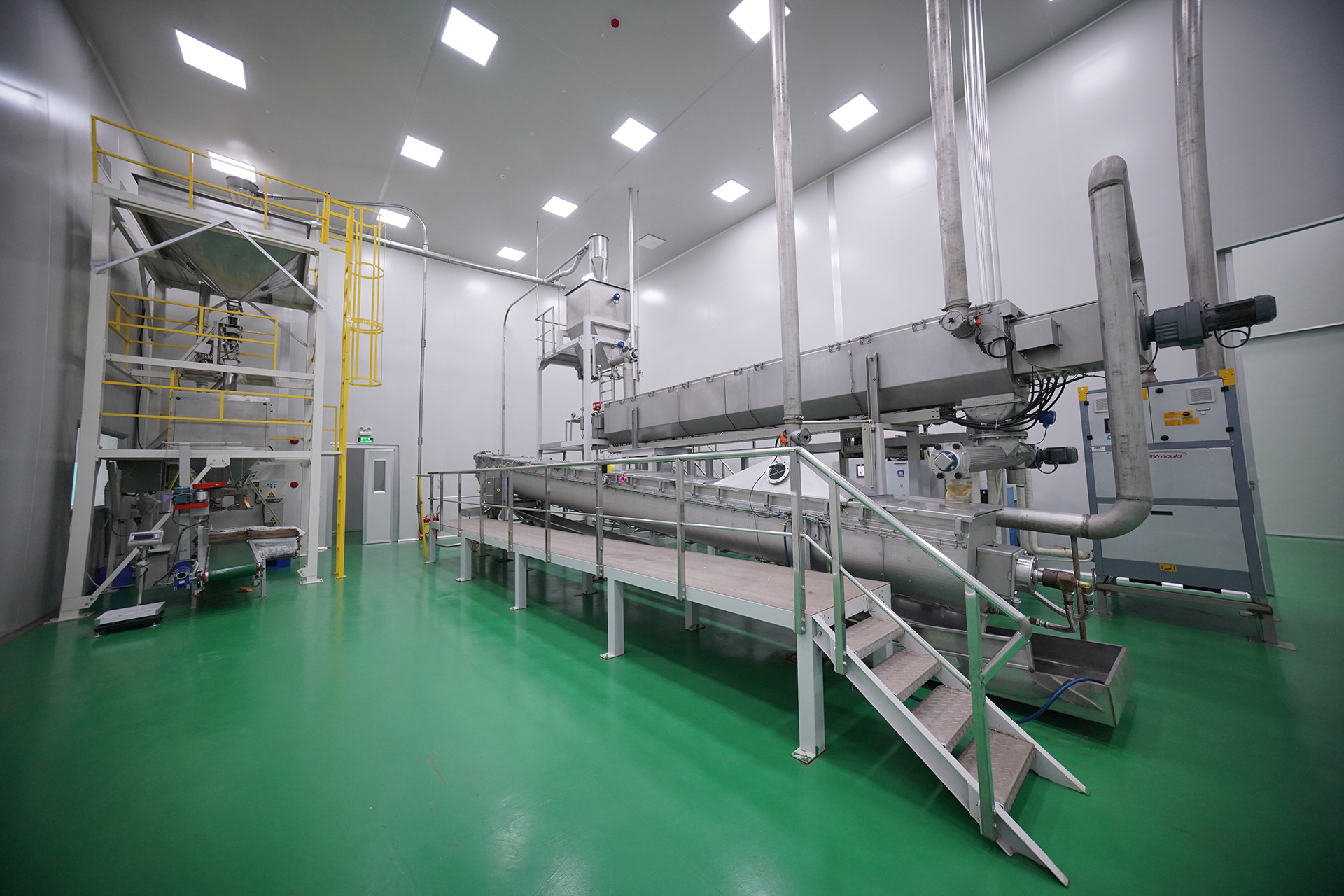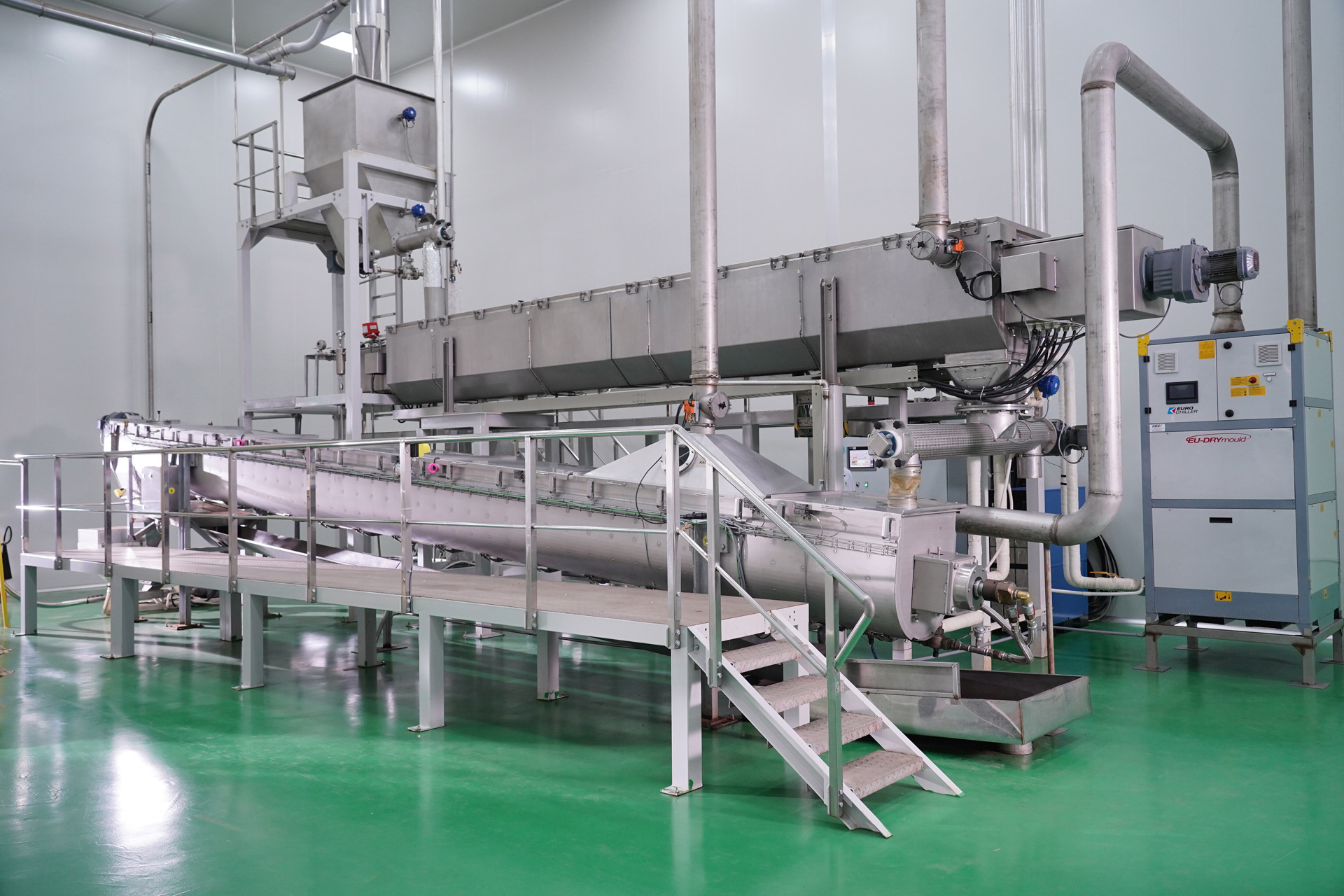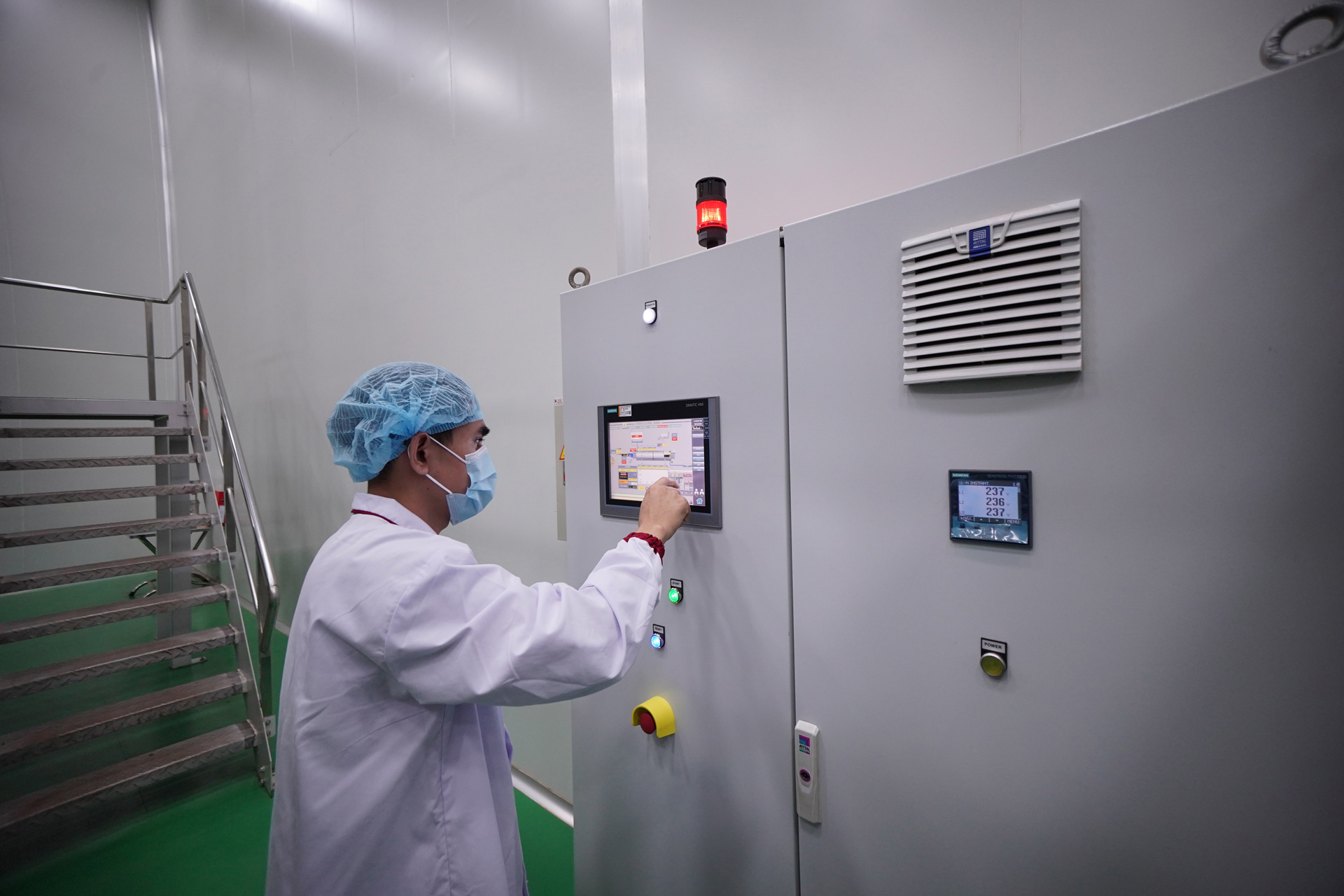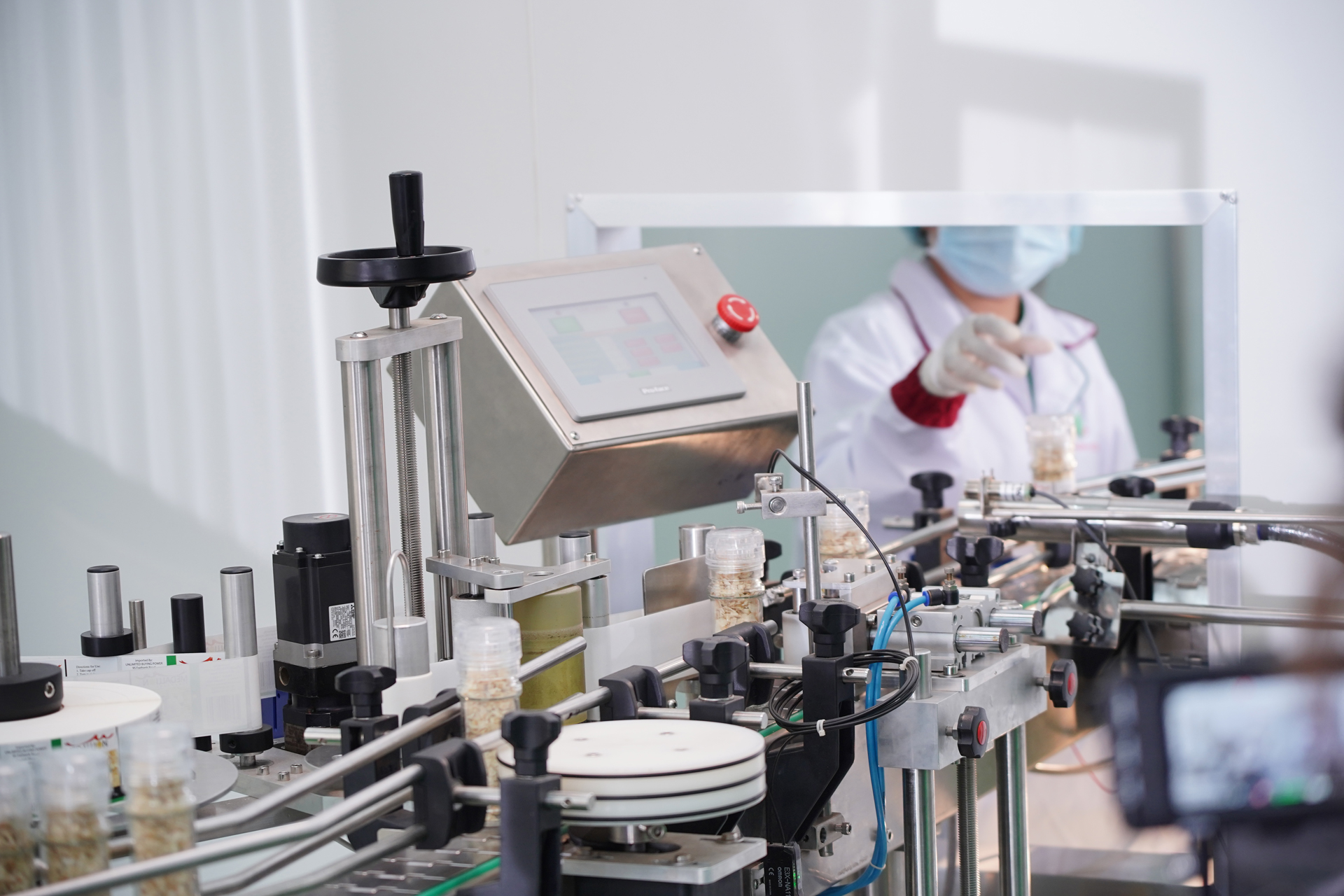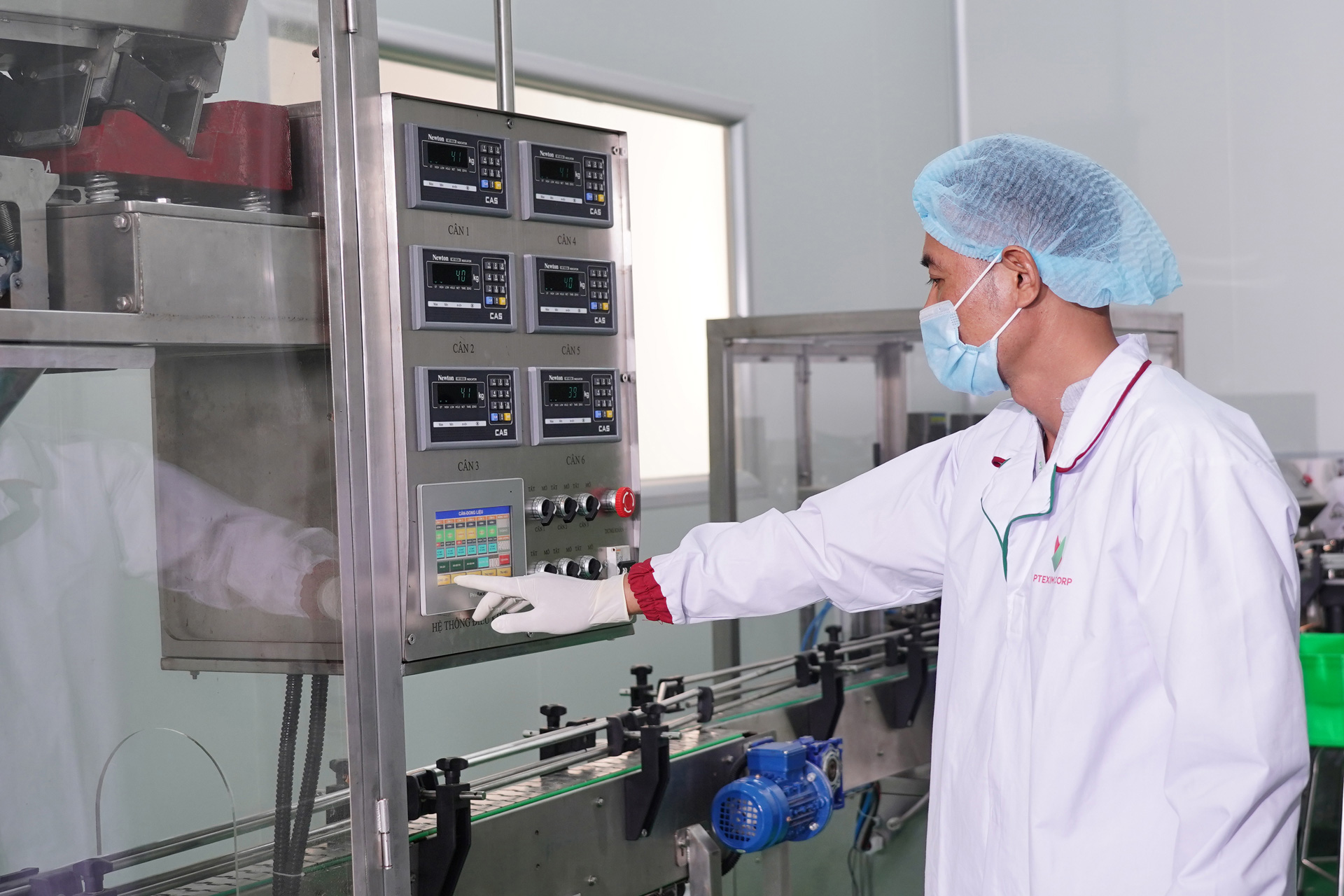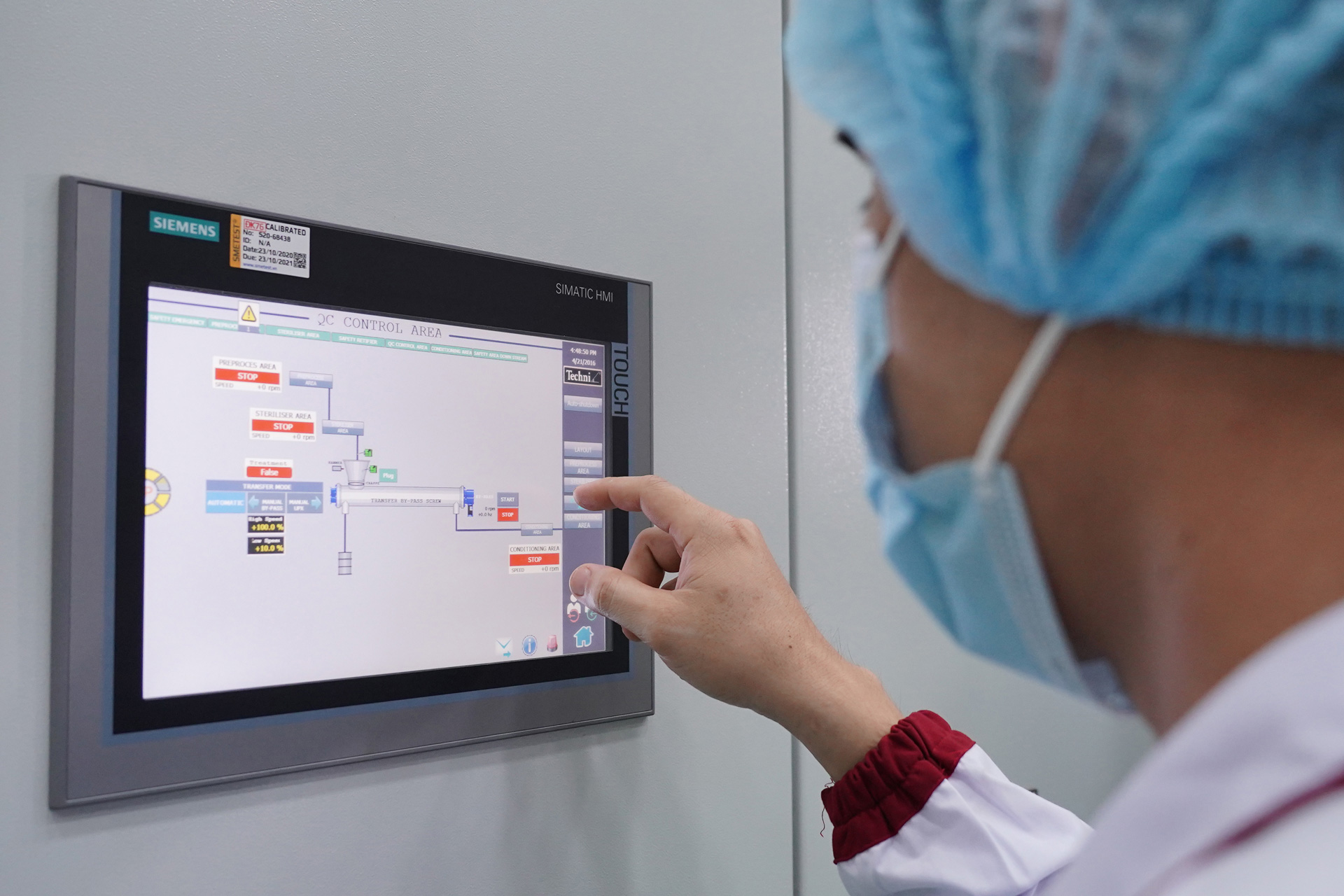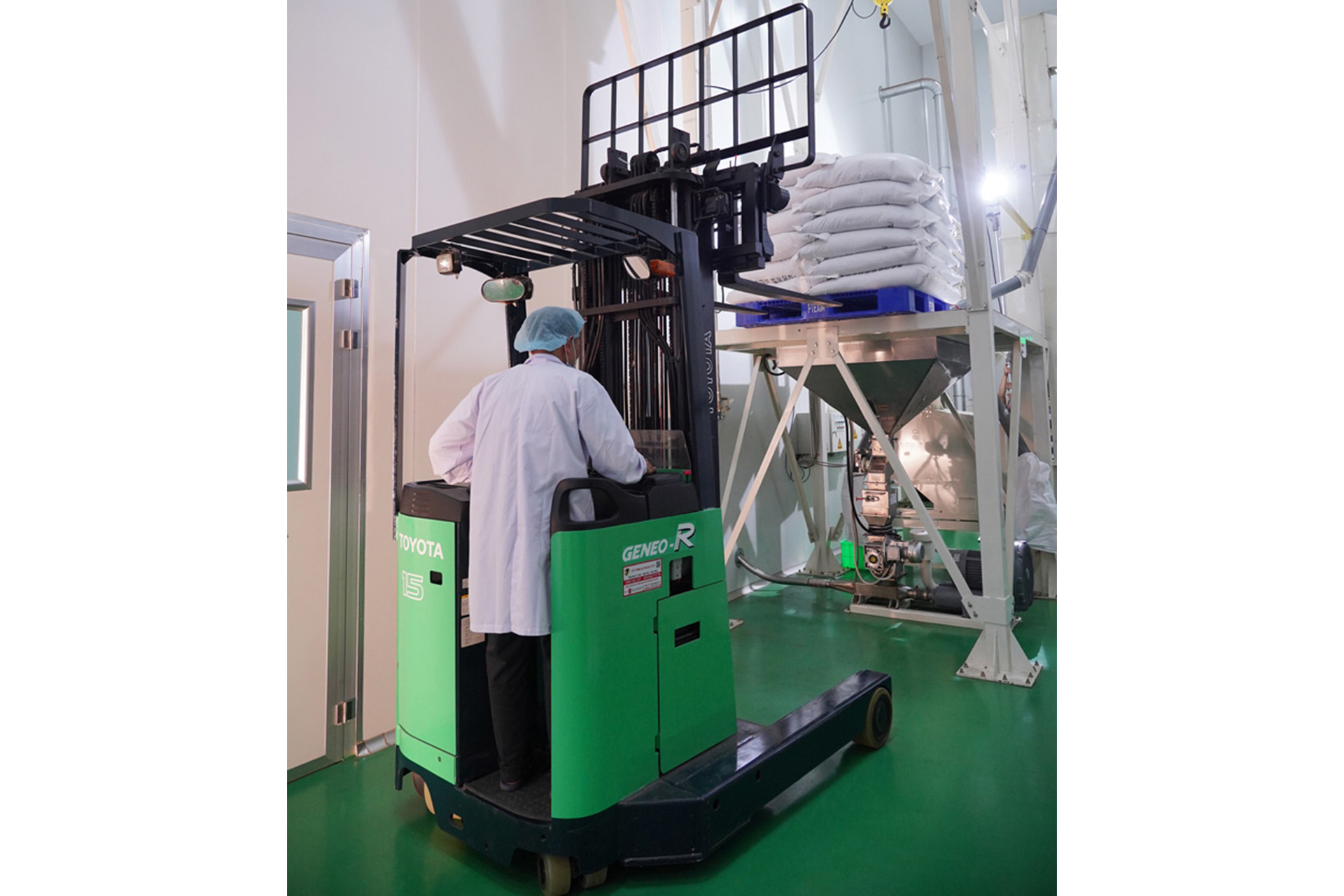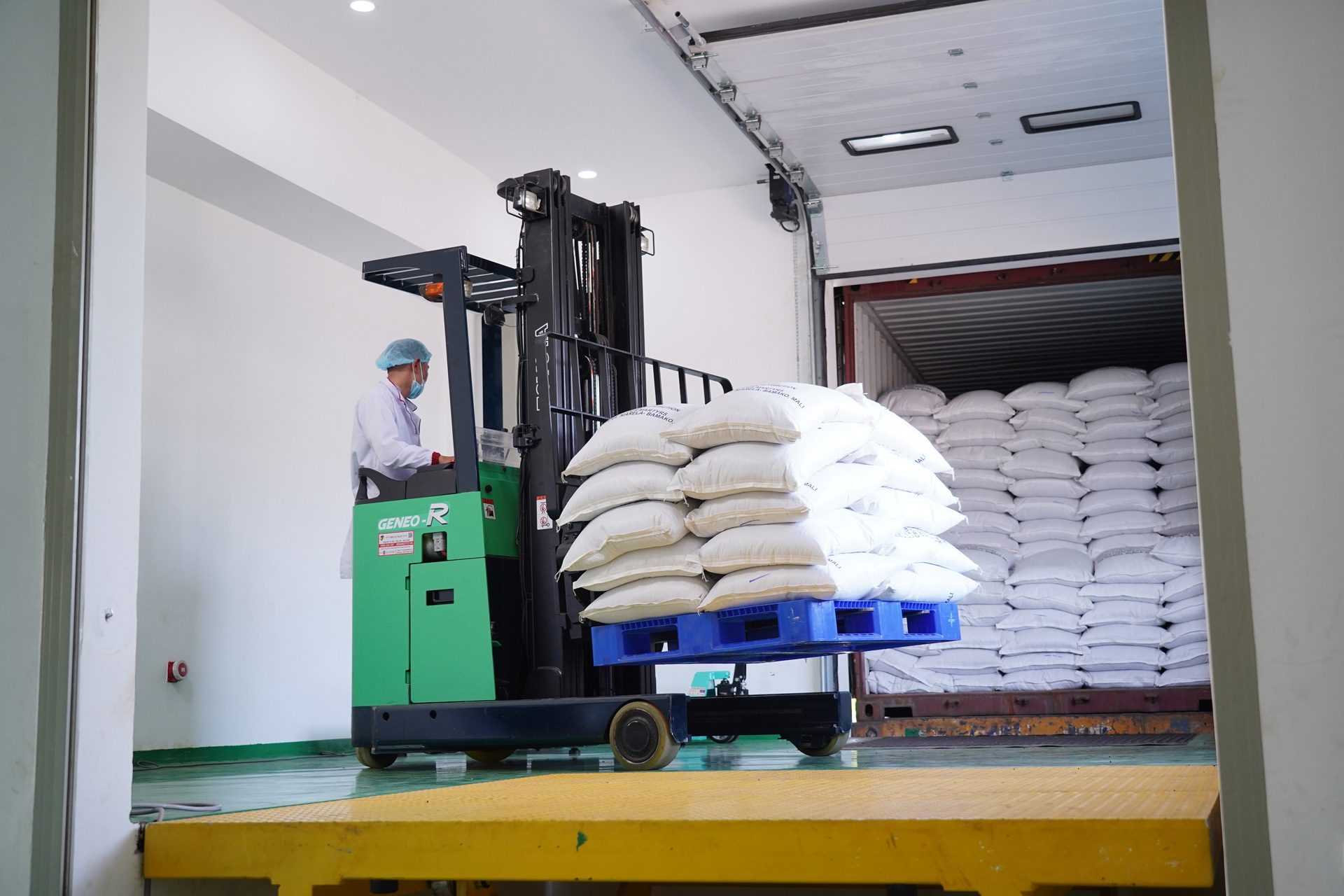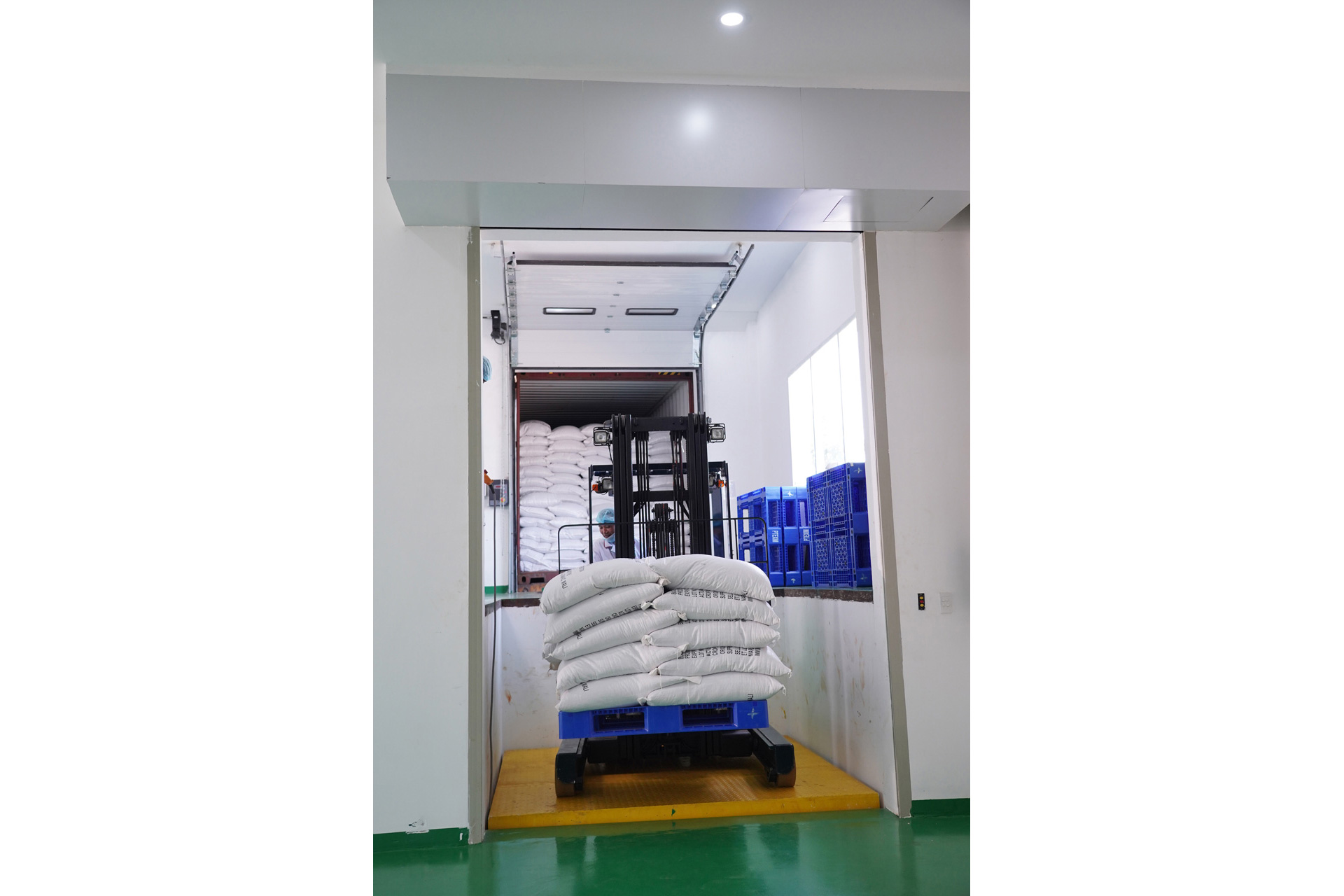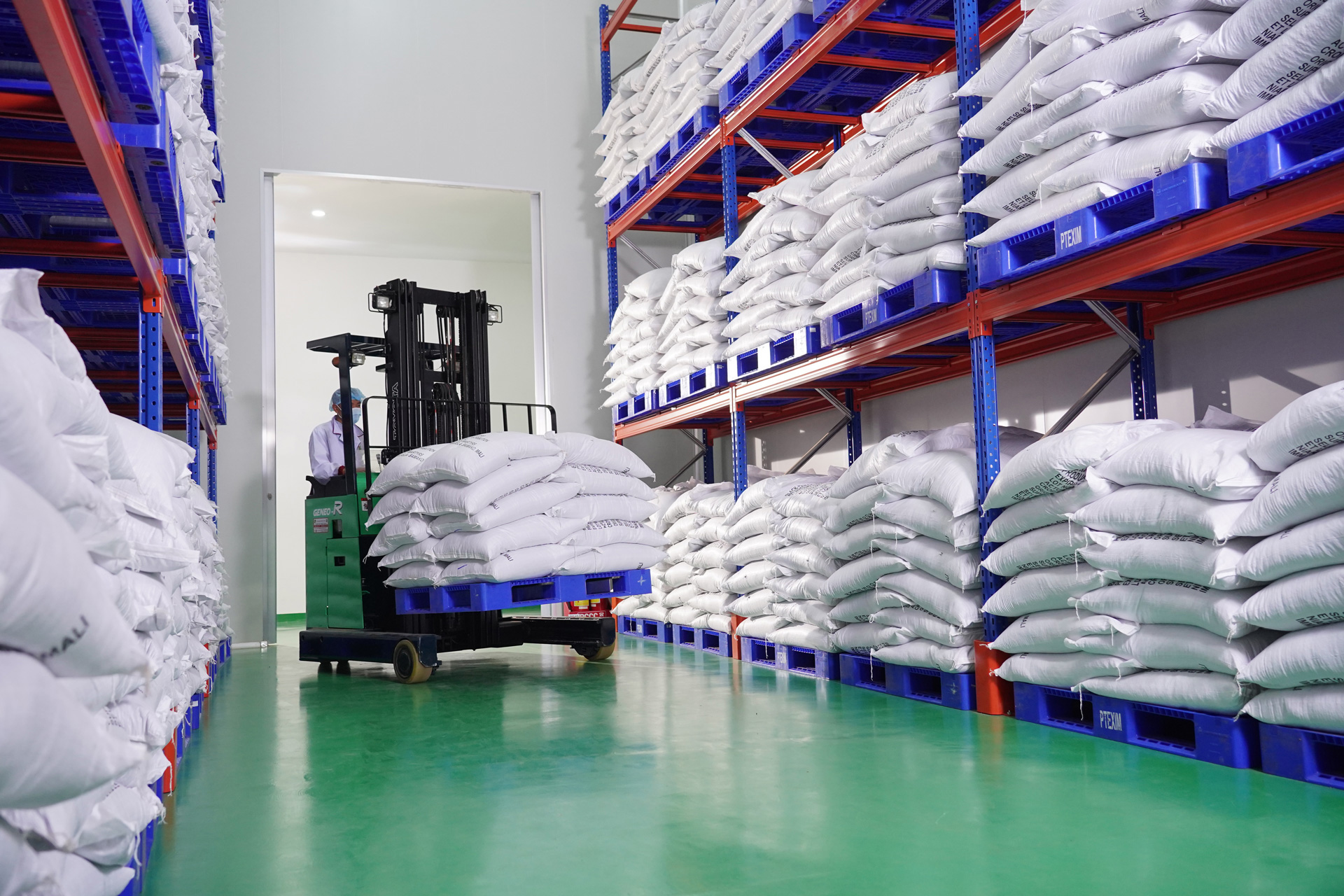 CASSIA - STAR ANISE FACTORY
Address: Van Yen district, Yen Bai province, Vietnam
Product: Cassia Stick ( Cassia Cut), Cassia Broken Cleaned, Cassia Split, Cassia Powder, Star Anise, Broken Star Anise, Star Anise Powder, etc. Capacity reaches; 3.000 MTS/year
With a strictly closed management process that meets international standards from cultivation, harvesting, screening, processing, food protection, packaging, preservation… to consumers, PTEXIM Factory's products are the perfect combination of local agriculture products and the global advanced technology achievement.