PTEXIM have just attended Food ingredients Europe and Natural ingredients 2019 (Fi Europe & Ni 2019) in Paris (Capita of France) from December 03 till 05, 2019.
FI Europe has been holding annually in One of Major European City which is engaged a lot of Top Food Enterprises in the World joining.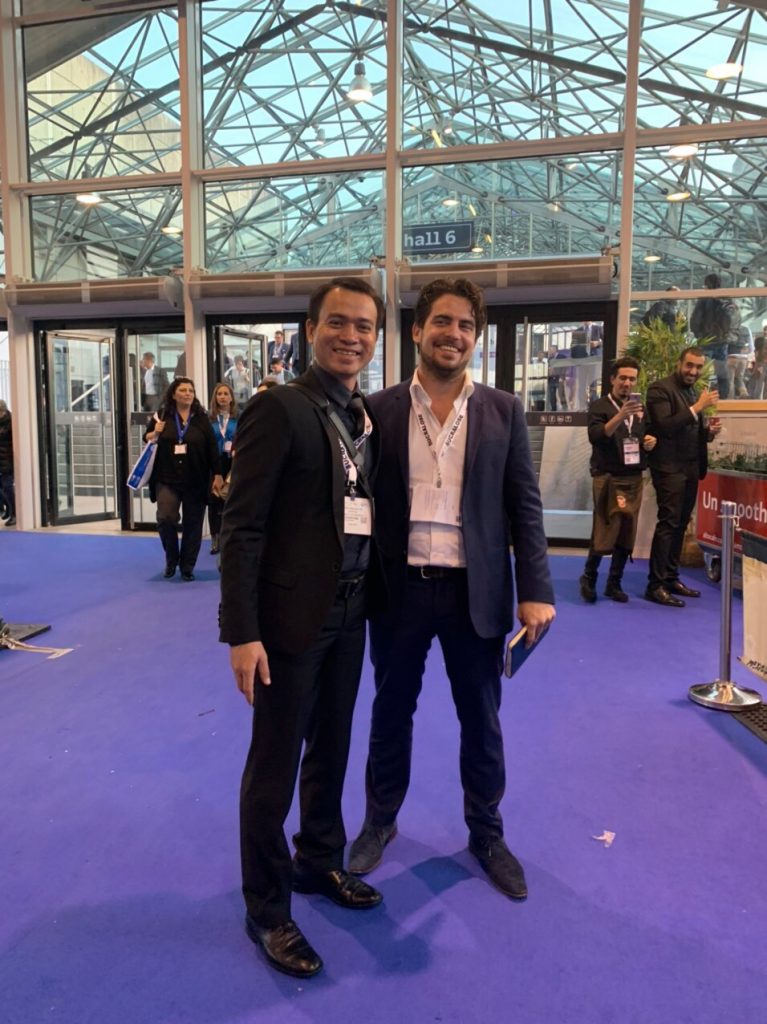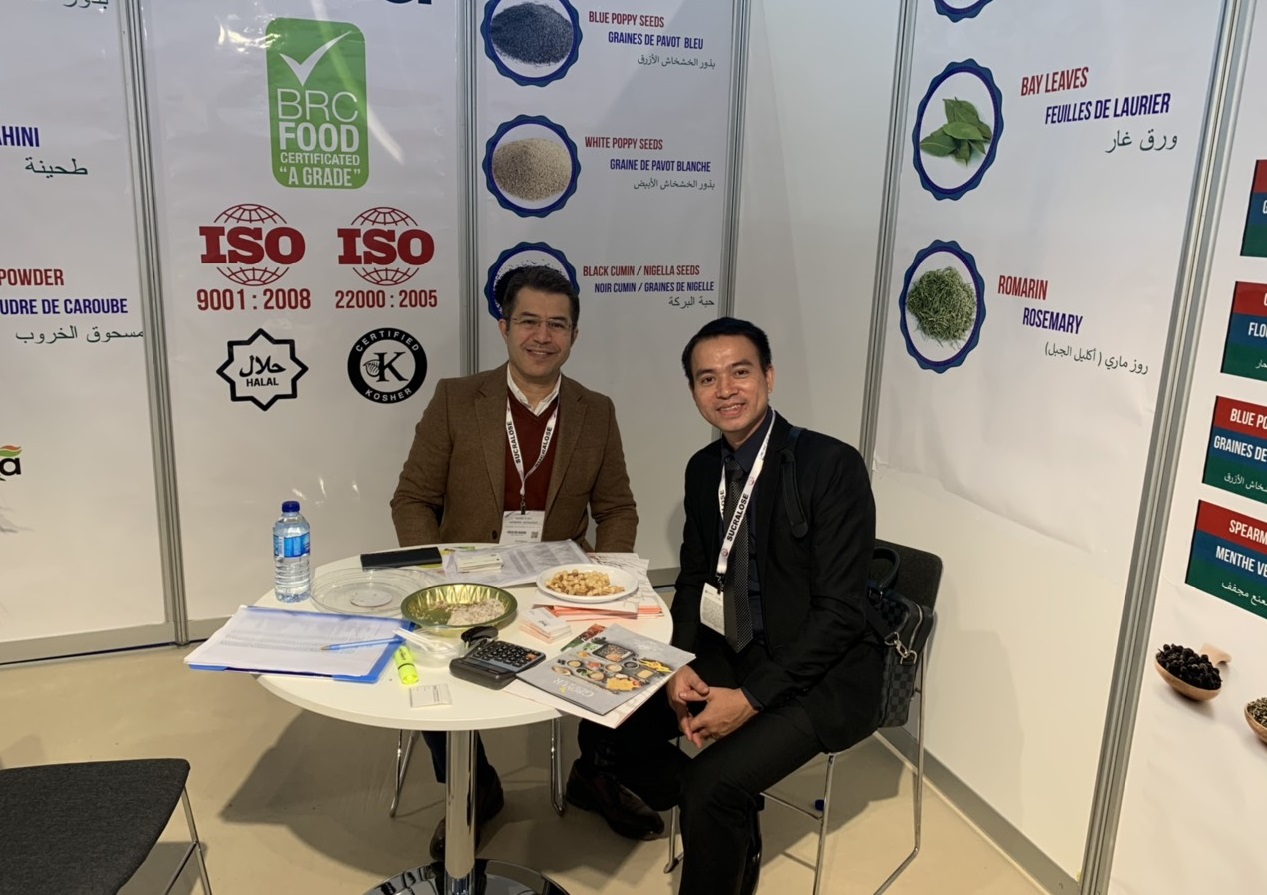 At FI EUROPE & NI 2019, PTEXIM Representative had met, learned, and introduced their outstanding products with many partners; PTEXIM haven't only opened up their new business opportunities, but also contributed and affirmed their brand PTEXIM in the International market.