With hinger development of the year 2020, Phuc Thinh Investment Import and Export JSC (PTEXIM CORP) consolidates all activities, put capital into upgrading the size of two factories including the Whole Pepper Production Factory.
Located in Buon Ma Thuot City (Dak Lak Province) – one of the famous pepper area of Vietnam, Whole Pepper Production Factory of PTEXIM CORP has an area of 1 hectare with the average output reaches 10,000 tons / year.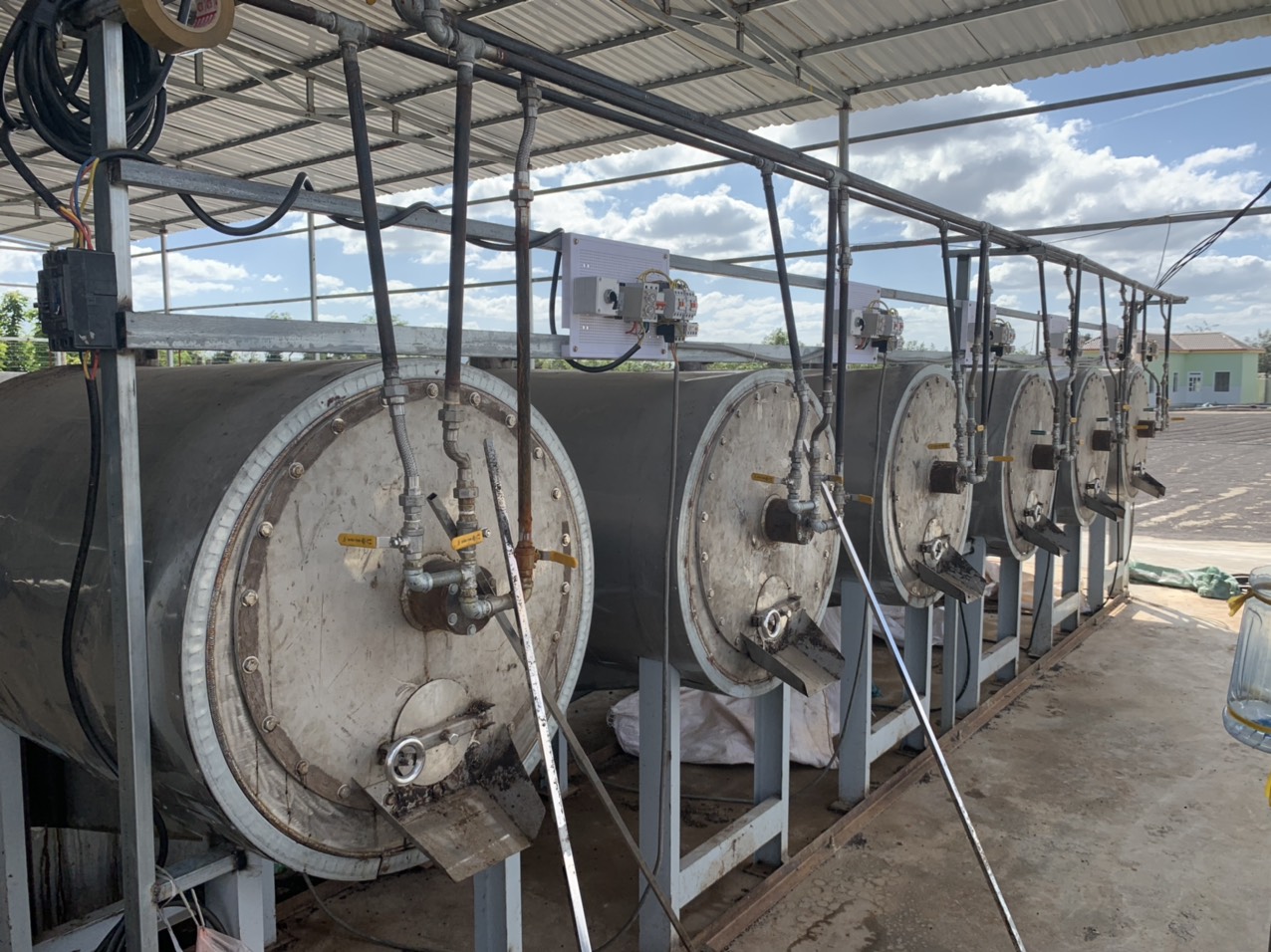 PTEXIM CORP is boosting investment in upgrading the system of machinery and factories
PTEXIM CORP owns a high-tech steam sterilized pepper machine specializing in producing goods to markets like European, USA, KOREA, JAPAN, Africa,… In addition, the factory also supplies ground products with reasonable prices such as ground pepper, ground cinnamon,… with the capacity of 200 kgs / hour.
In 2020, PTEXIM will enhance investment in upgrading technologies, machinery systems, workshops, and train skilled and experienced staffs in order to ensure optimal quality of finished products.

PTEXIM CORP factory in Buon Ma Thuot City has an area of 1 hectare