Be a business always strives to bring quality and healthy products to consumers and contributes to affirming the position of Vietnam's pepper industry in the global market. Phuc Thinh Export Import Investment Corporation (PTEXIM CORP) devotes a lot of enthusiasm to developing Sustainable Pepper Projects.
Accordingly, PTEXIM has cooperated with ESA (European Spices Association), VPA (Vietnam Pepper Association), and IDH (Sustainable Trade Initiative) to implement the project to expand the production scale and Trading of Vietnamese Sustainable Pepper in Dak Song district, Dak Nong province from 2021 to 2025.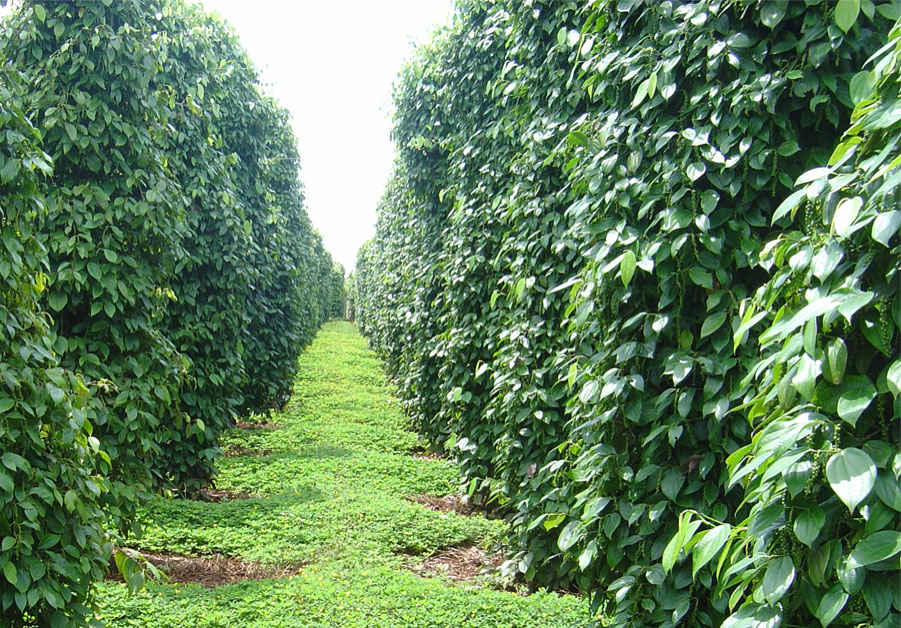 The project's goal is to enhance the sustainable value chain for the Pepper sector and strengthen the connection between farmers, local small and Medium Businesses, and European exporters by improving the quality of farming services – access to new technologies. At the same time, diversifying income sources and adapting to increasingly complex climate change situations. In addition, the program also contributes to improving sustainable farming practices and socially responsible management of water, soil, and air resources.
Join in the project PTEXIM CORP is committed to increasing the average income of farmers by 20%.
Expanding the ​​material areas for sustainable cultivation; Increasing the proportion and output of Pepper production sustainably; Advance the knowledge and opportunities to access advanced model techniques, training high professionals for farmers according to international standards; Improve the traceability system.
From August 2022, Mr. Nguyen Vu Hien – General Director of PTEXIM CORP, was elected to the Steering Committee to implement the Sustainable Pepper Landscape Program in Dak Song District, Dak Nong Province.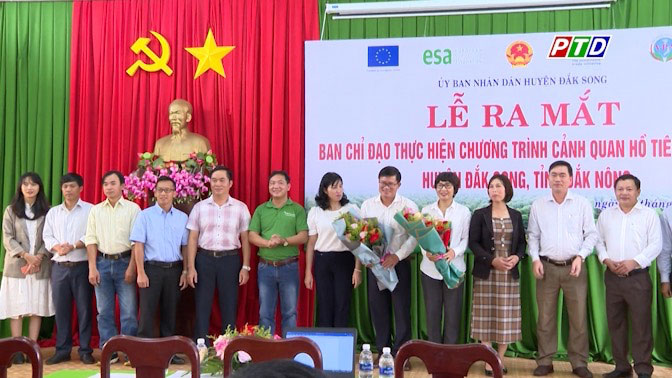 The Responsible Steering Committee is organizing the implementation activities of the Sustainable Pepper Landscape Program, coordinating integrated activities, and coordinating related departments, agencies, and agencies in the implementation process. In addition, advise developing the documents management, supervision, and resource mobilization for implementation. Organize propaganda and introduction about the Sustainable Pepper Landscape Program to connect agricultural product consumption, share lessons, and replicate the model.
Expected in 2023, PTEXIM CORP will accompany several new projects, making efforts to join and develop productive agriculture for the community.