Participating in international business activities, businesses need to understand the ethical rules which has become necessary standards, deciding the existence and sustainable development of a brand.
From the very first day till now, PTEXIM has always strived to improve our business methods, implement social responsibility (CSR), ensure the interests of all parties who involved in the value chain. Thesedays, PTEXIM was officially recognized as a member of the prestigious non-profit organization SMETA (SEDEX).
Founded in 2004, SEDEX is known as the largest cooperative association in sharing information on ethical rules and international social responsibility with a network of more than 60,000 businesses from 180 countries. SEDEX provides an online database that allows members to store, share and report on information in four main areas:
Working Standards
Health and safety
Environment
Business ethical rules
Accordingly, SMETA stands for Sedex Members Ethical Trade Audit – is an innovative and effective reporting assessment method on ethical and socially responsible business practices, affecting to 33 million people all around the world. It is estimated that in 2025, 150 million people will receive a positive impact from SEDEX. To the commitment, SEDEX members provide an equal and safe working environment and optimal means to support employees; prevent bribery, corruption, violence, injustice… as well as apply green solutions to help protect land, water, and air resources… for future generations.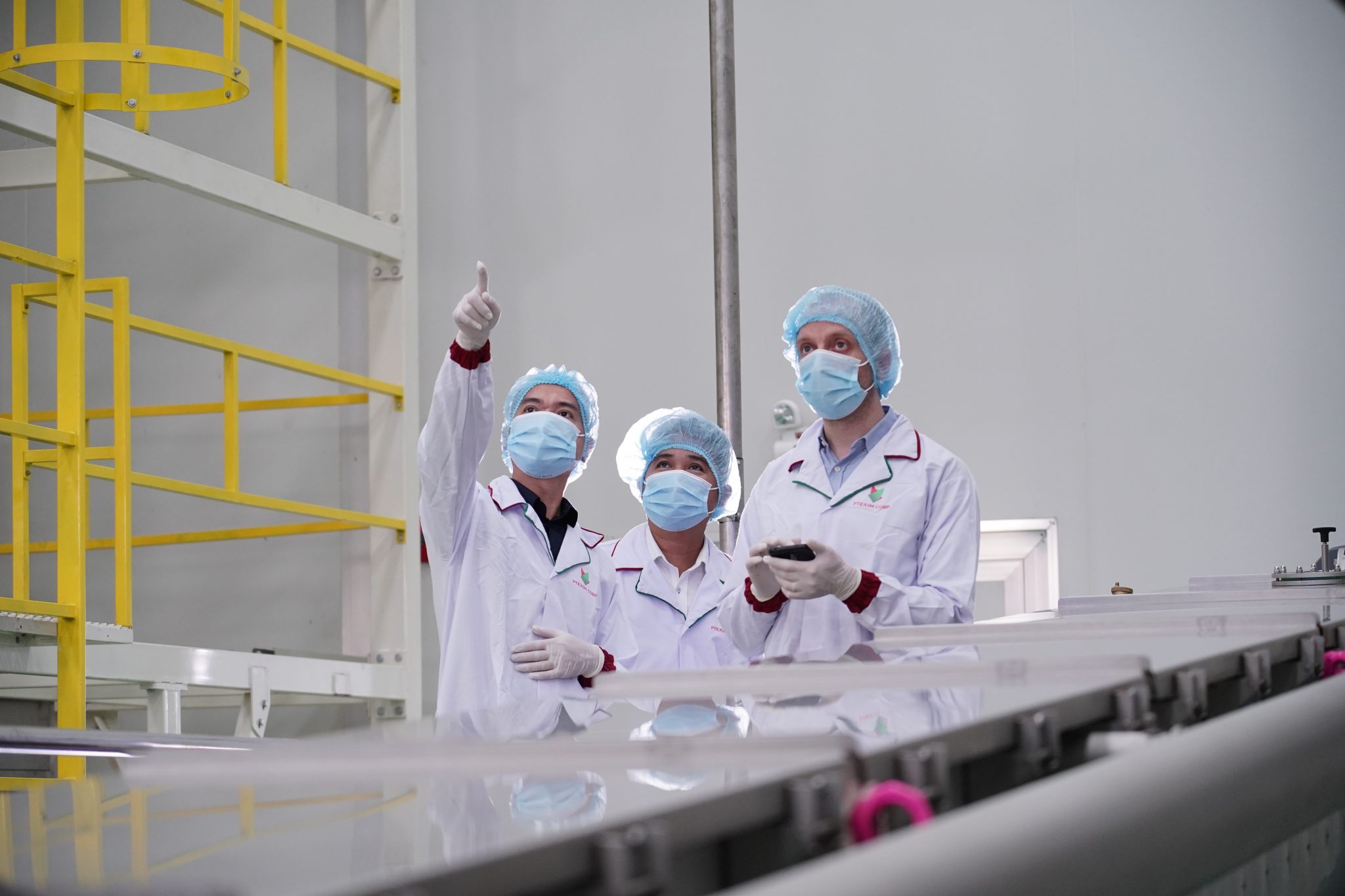 PTEXIM meets all 11 strict criteria of SMETA
To be recognized as a member of SMETA, PTEXIM had been undergone a rigorous and professional evaluation process including 11 criteria: management system, voluntary labor, freedom of association, health – safety, child labor, salary – benefit, working time, discrimination, regular employment, fobbiden harsh – inhumane treatment, community rights and interests…
Besides the international certifications as BRC, GMP, HACCP, ISO…, attending to SEDEX, meeting all SMETA's rules one again proves PTEXIM's enthusiasm to be a chain that links to the responsible – sustainable providing network, making practical contributions to the social community.