With over the 35-year of history, the Food Ingredients Europe (FI) is known as one of Europe's largest annual events bringing together the world's leading manufacturers and R&D experts in food and beverages.
This year, the Fair organized from Dec 6th to Dec 12th, 2022, at the Paris Expo Porte de Versailles (France) with the promotion dialogue theme in the food and beverage industry on how to "bring food moves forward" attracted 1,200 exhibitors and more than 20,000 attendees from nearly 140 countries. Phuc Thinh Export Import Investment Corporation (PTEXIM CORP) has accompanied the program to discover innovative solutions, grasp market trends, strengthen exchanges and connections of global businesses.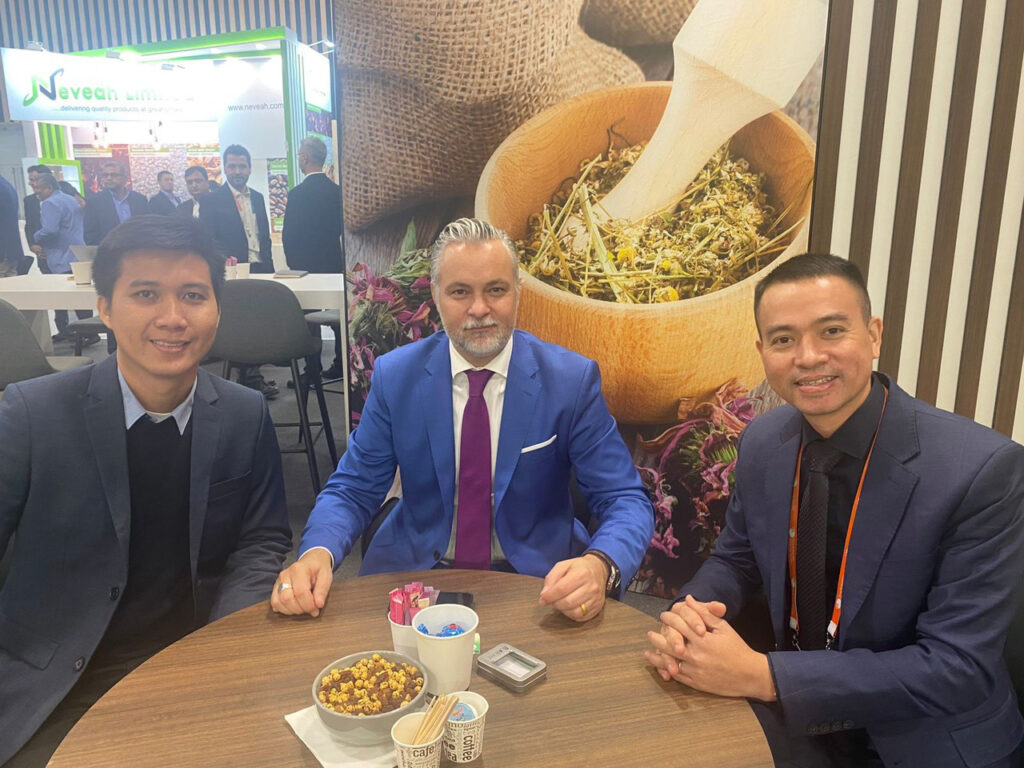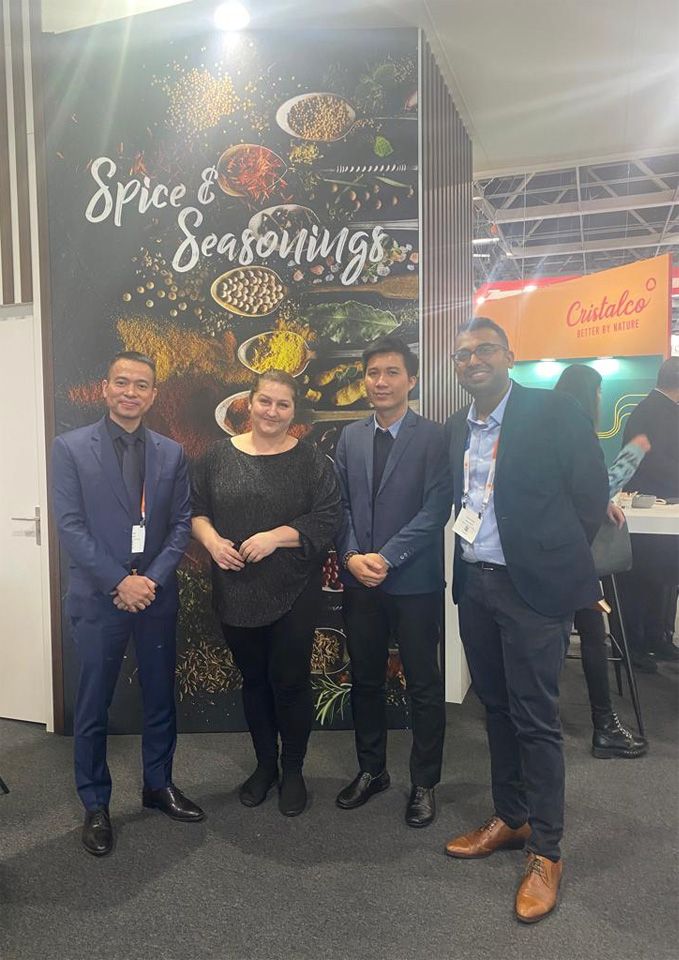 At the Fair, the affair of sustainable improvement, the supply chain of clean, organic, and healthy raw materials for consumers are paid attention to special. The alternative to solve challenges for the F&B industry (Food and Beverage Services) were hotly discussed. PTEXIM CORP highly appreciates many impressive display booths, acknowledges unique and innovative new product lines. Thereby, we learn and perceive the latest trends in the industry along with advanced and high-tech applications.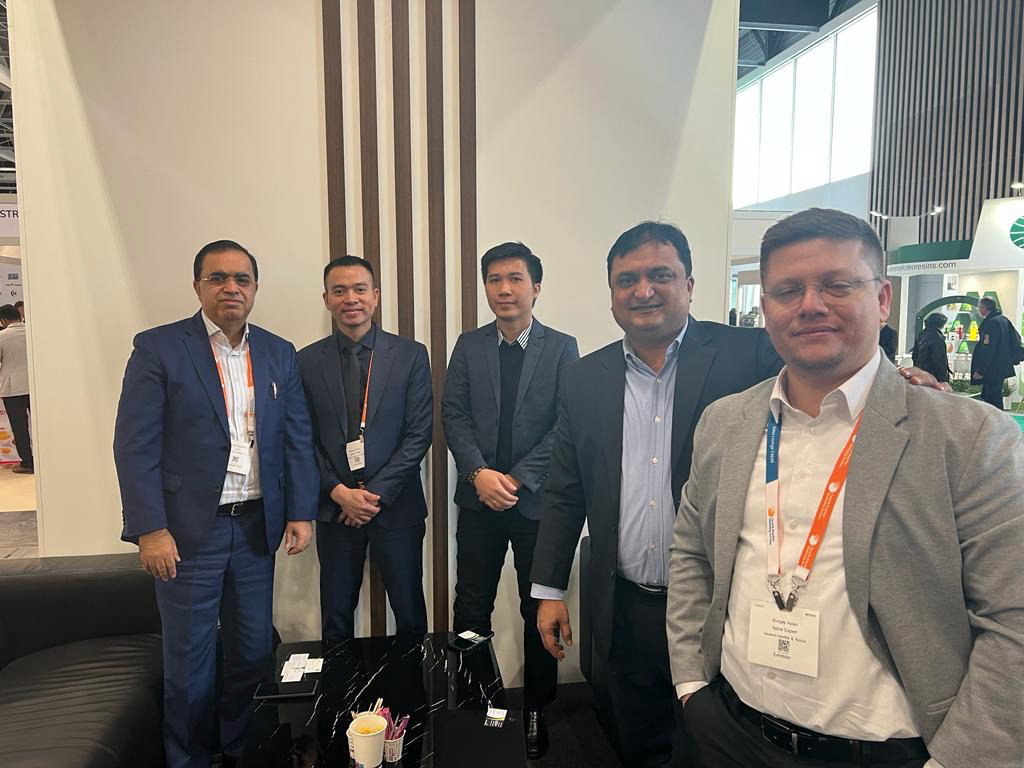 Improving competitiveness is always the concern of every business. With PTEXIM CORP, constantly improving the quality of products and services, promptly grasping the requirements of customers, and developing on the principle of sustainability – because the community is a vital element, marking the growth and difference of the brand.