In addition to consumers, customers, partners, and farmers, Phuc Thinh Export Import Investment Corporation (PTEXIM) always places its employees at the center. Providing opportunities for capacity development, ensuring maximum benefits, and striving to bring outstanding values to employees are core tasks of PTEXIM.
Every year during the summer, PTEXIM usually organizes sightseeing trips for all employees. This is a beautiful cultural feature that creates opportunities for exchanges and interactions between the office and factory blocks, contributing to increasing the connection and understanding among members.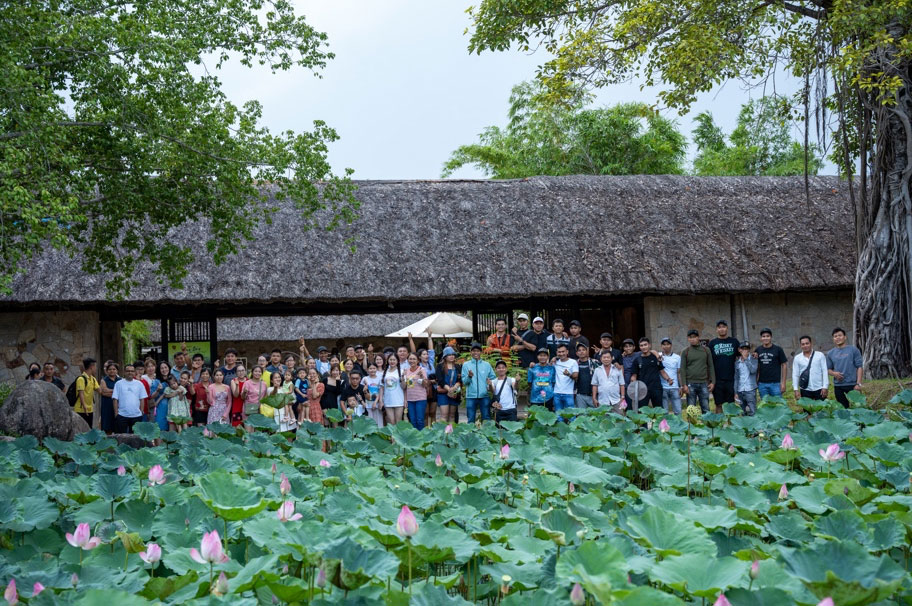 Company trip is an opportunity for members to exchange and meet each other
This year, the PTEXIM family had an exciting three days trip to explore the beautiful coastal city of Nha Trang in Central Vietnam. It is known as the "Eastern Pearl Island, the most beautiful bay in the world" by the Lonely Planet travel magazine.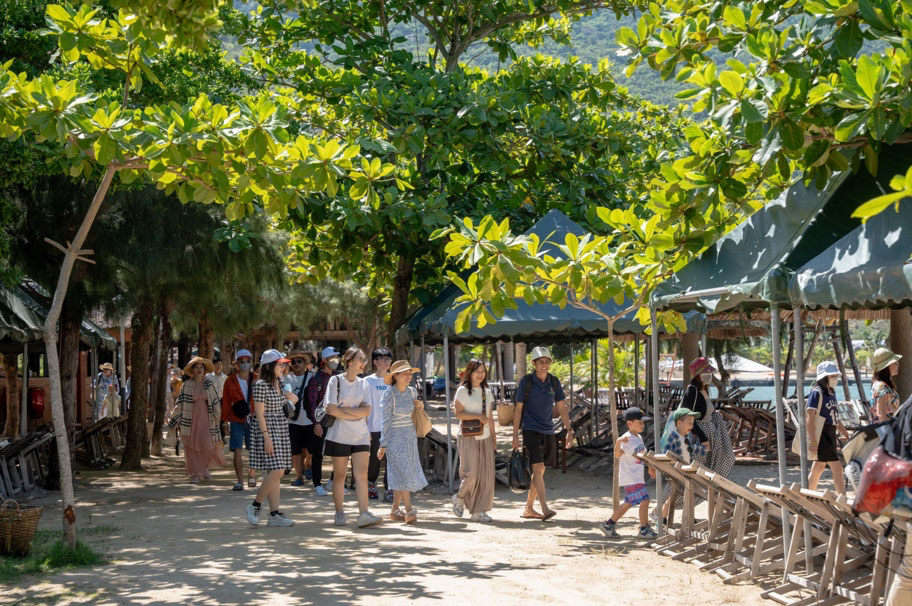 Three days of exploring the beautiful coastal city of Nha Trang city brings about exciting experiences
All employees had fun moments during the trip, resting at a five star beachfront hotel, and participating in many fun activities.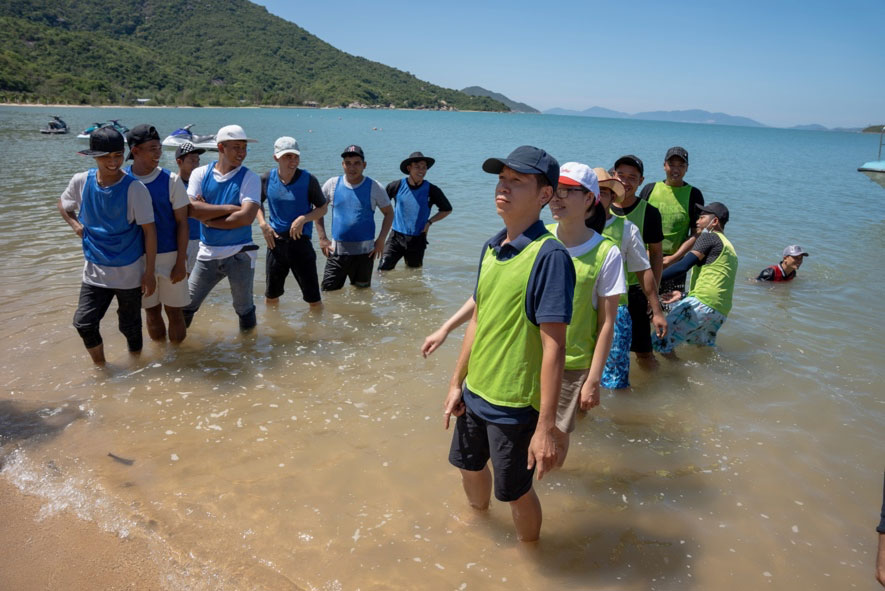 Participating in many fun activities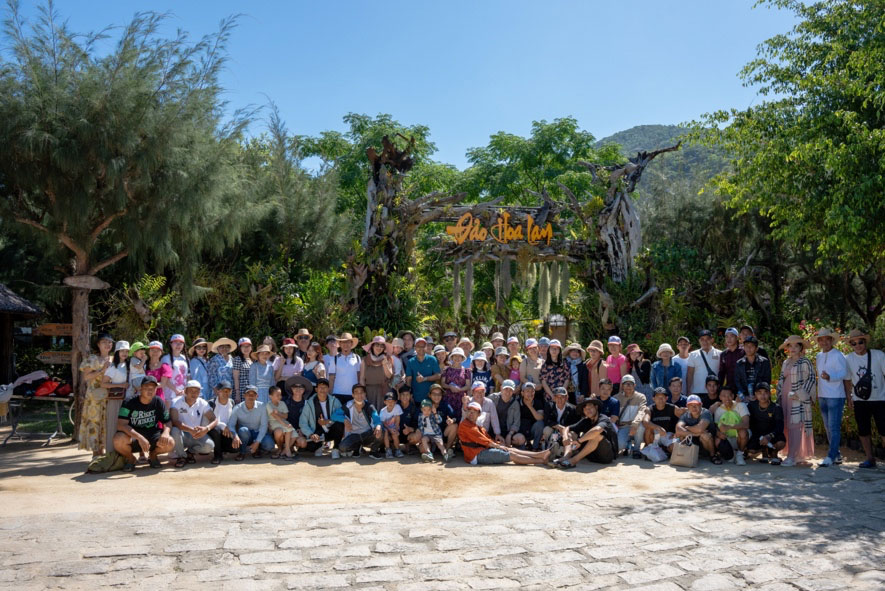 Taking photo on the Hoa Lan island
Accordingly, They relaxed by mud bathing, soaking in jacuzzi, visiting the Flower Island in Ninh Van Bay, and enthusiastically participating in team building activities. In addition, many entertainment games such as kayaking, bear circus, and elephant riding also attracted many employees to participate.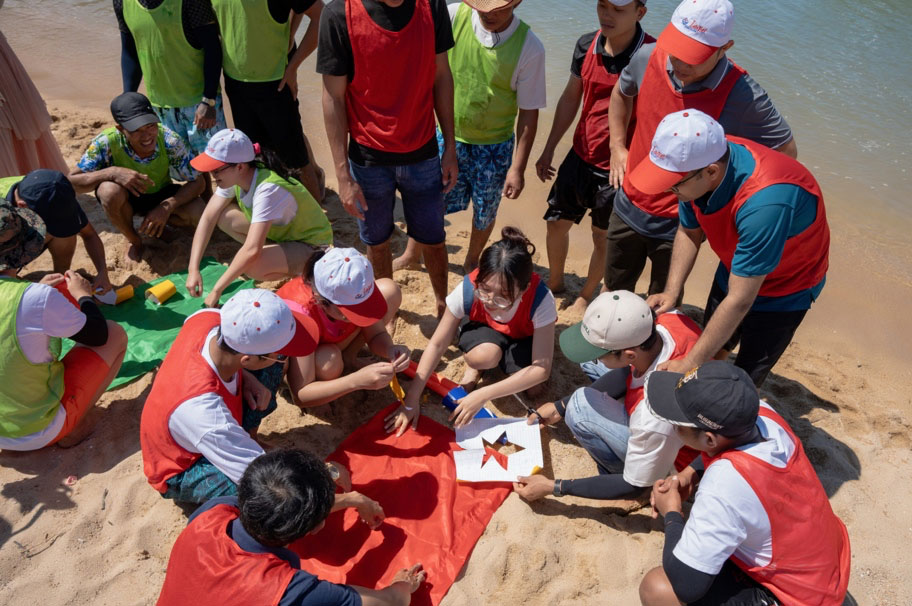 The team building activities promote the spirit of solidarity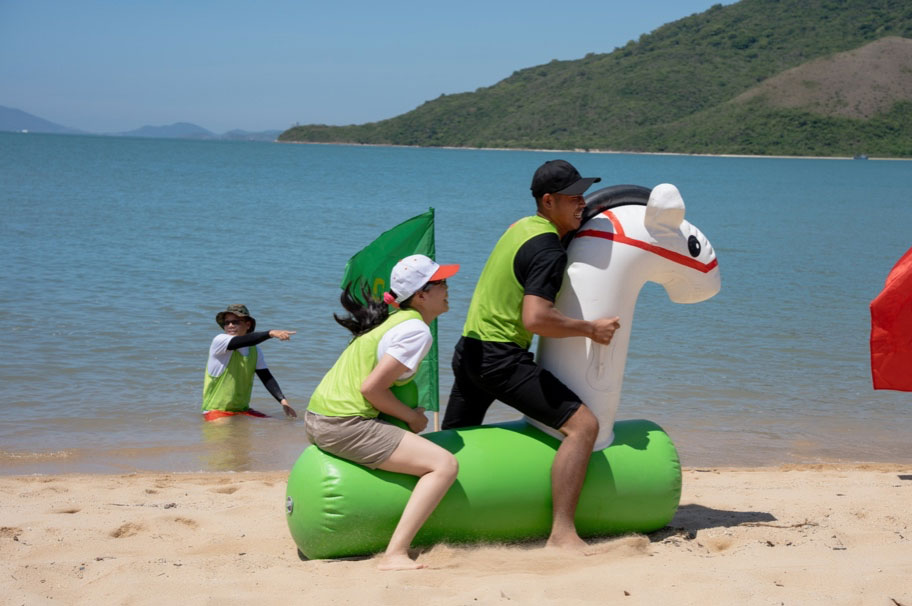 The entertaining games were enthusiastically responded by the employees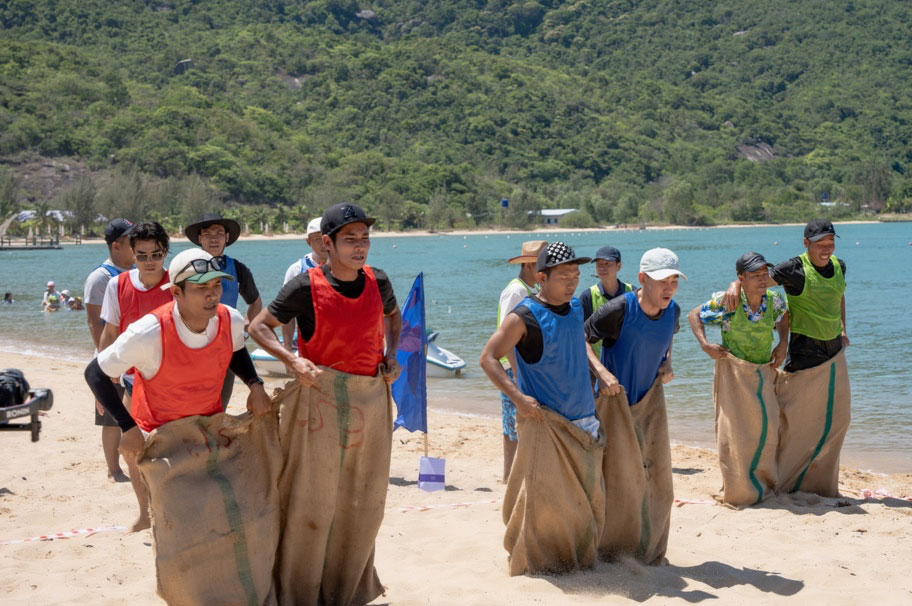 Working hard and playing hard
Especially, at the "PTEXIM – Shine Party" gala night, the PTEXIM members had a warm and friendly party. They were together to look back on the business results of the first 6 months, share difficulties and challenges, and spread the determination to conquer new goals, continuing to affirm the position of Vietnamese agricultural products in the international market. Singing activities and games with prizes were enthusiastically responded by many employees, creating a colorful and exciting party night.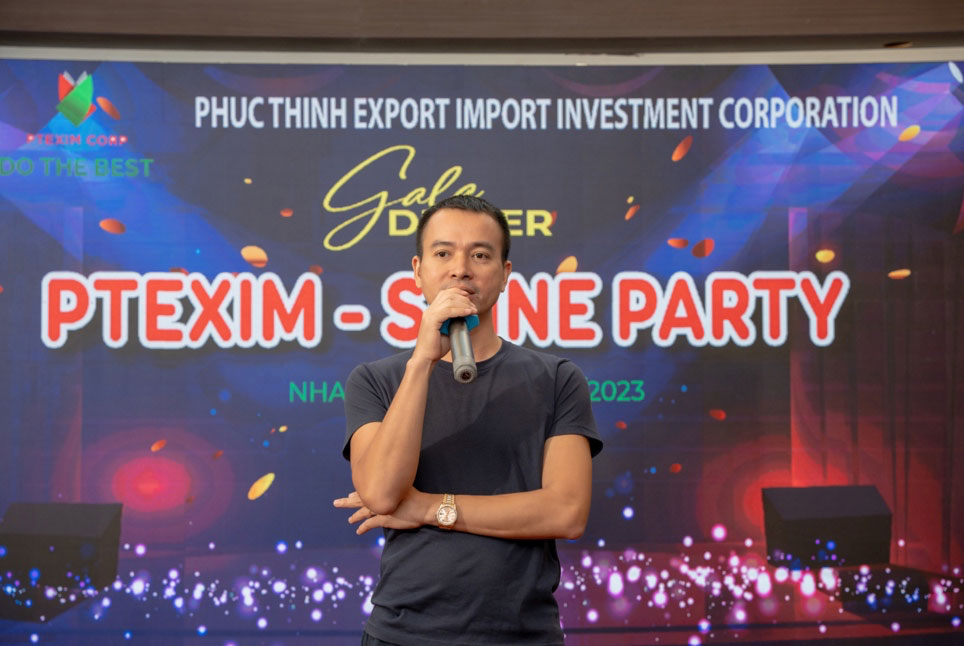 Mr. Nguyen Vu Hien – CEO shared at the Gala night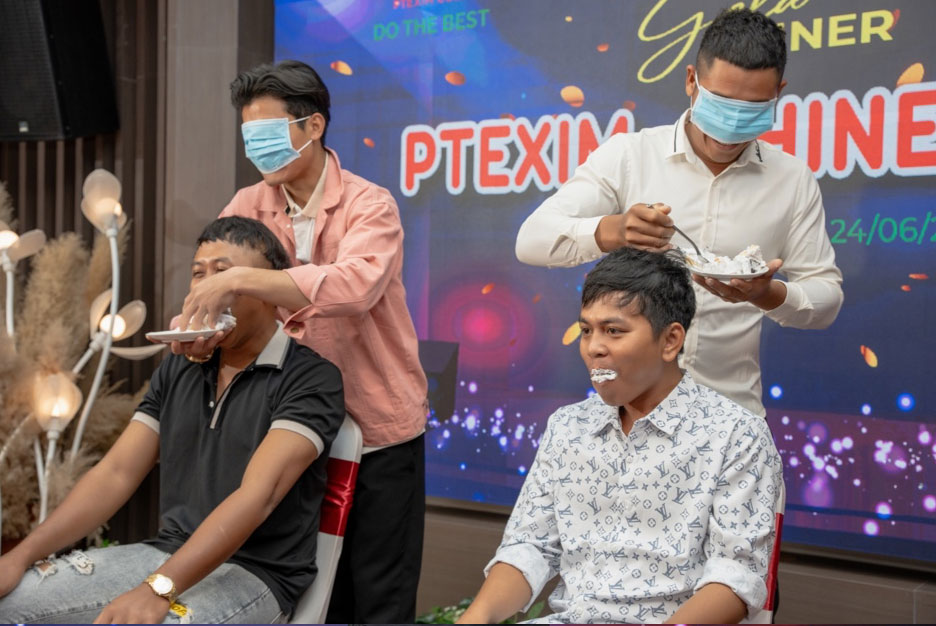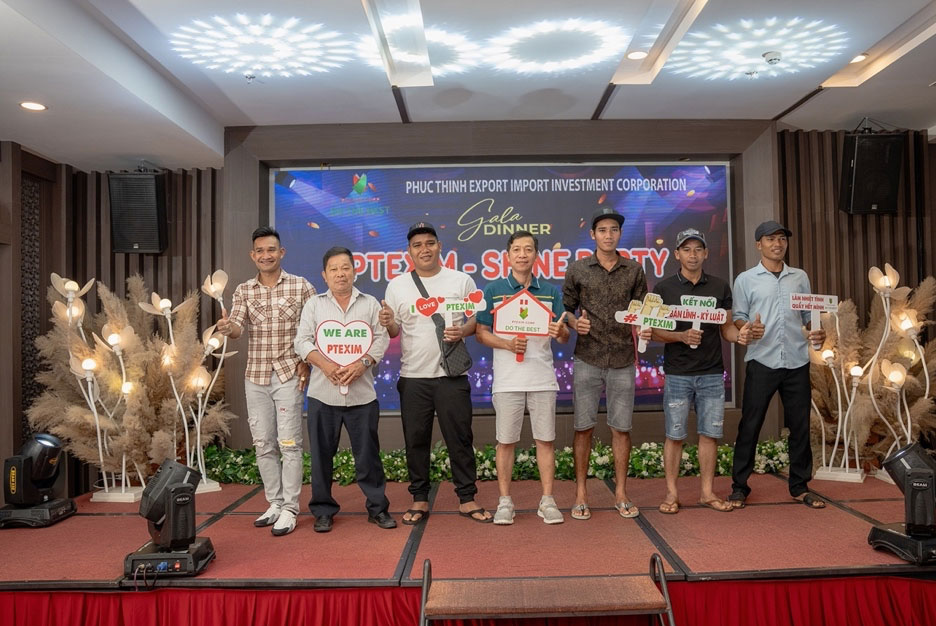 The moments together become beautiful memories
The summer 2023 company trip left many marks and beautiful memories in the hearts of each employee. This is not only the concern of the leadership for the workers but also sincere emotions, practical encouragement sent to a united group, always full of enthusiasm with the spirit of "Together – we win", "Together – we overcome all obstacles".