With the desire to bring clean, high-quality products for the health of the community based on the principles of respect and conservation of the environment and natural resources, Phuc Thinh Export Import Investment Corporation (PTEXIM) continues to develop cinnamon raw material areas according to the Union for Ethical BioTrade (UEBT) standards, as well as organic international systems for pepper, cinnamon, and cloves.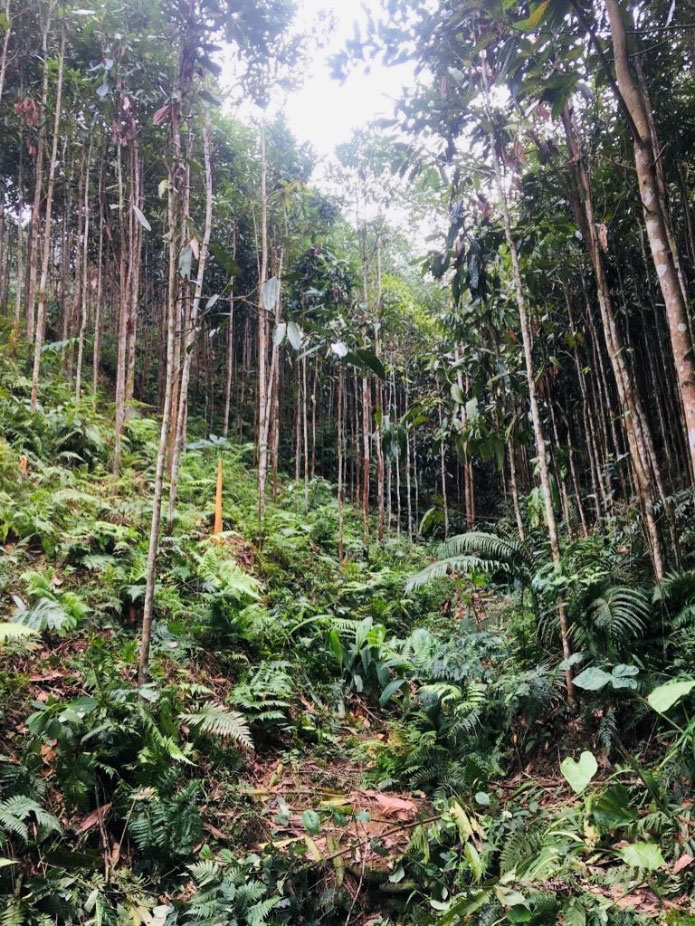 Participating in UEBT is a commitment to business ethics, emphasizing the social responsibility of the enterprise
It is known that the Union for Ethical BioTrade (UEBT) is a non-profit association that encourages sourcing in a way that respects human beings and biodiversity. UEBT is recognized worldwide for its efforts in nature regeneration, ensuring a better future for humanity through the search for ethically sourced natural materials. UEBT certification is based on independent audits, including certification of ethical sourcing systems, ingredient certification, UEBT/Rainforest Alliance herbal and spice programs. Businesses must undergo rigorous evaluations based on documents, field observations, and direct interviews.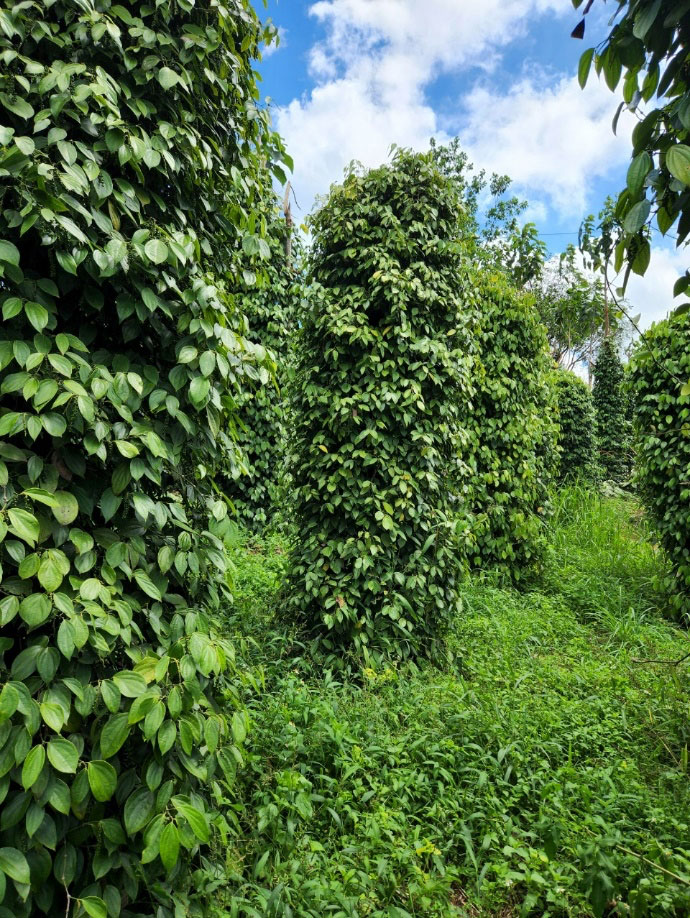 PTEXIM invests in organic certified raw material areas with a focus on sustainable development goals
Joining UEBT is a commitment to business ethics, highlighting the social responsibility of the enterprise with a goal of sustainable development. Accordingly, PTEXIM has implemented UEBT in a 462.6-hectare raw material area in Lang Moi hamlet, Dai Son commune, Van Yen district, Yen Bai province. The expected yield of fresh bark is 301,7 tons, equivalent to 200 tons of dried cinnamon. By early 2024, PTEXIM will officially achieve this certification.
Regarding the organic raw material project, PTEXIM has implemented it in collaboration with several cooperatives and many farmers, constructing a 35.4-hectare pepper plantation with an expected supply of 138 tons in Dak Song district, Dak Nong province, and 90 hectares of cinnamon equivalent to an expected production of 650 tons in Van Yen district, Yen Bai province.
Additionally, there is an organic clove raw material area of 35.4 hectares with an expected production of 245.8 tons in Gia Loc commune, Chi Lang district, Lang Son province.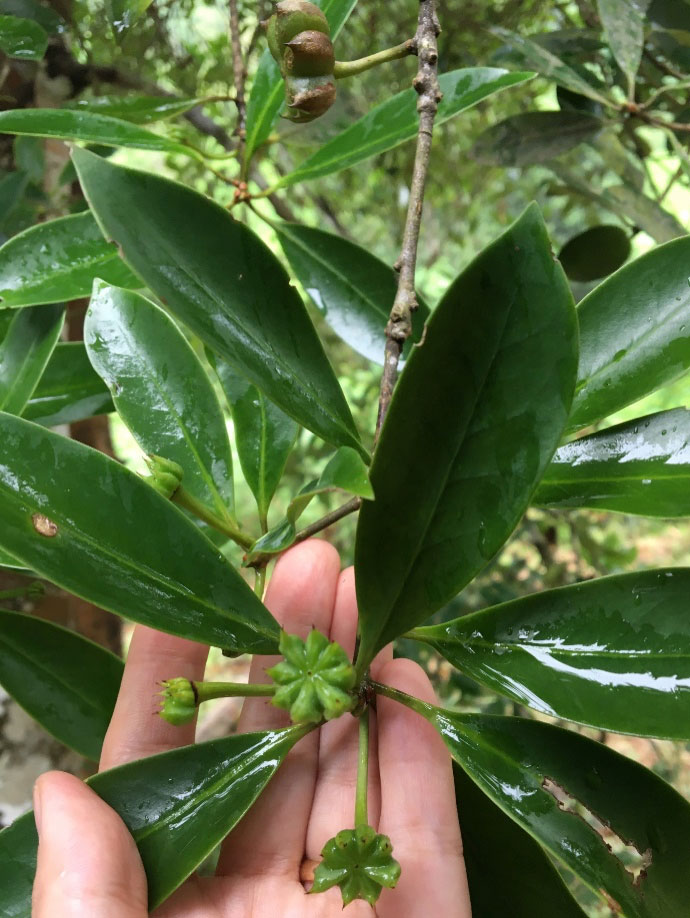 Organic clove is grown in a clean natural environment
Currently, PTEXIM has a specific plan to further expand the cultivation areas of pepper, cinnamon, cloves, etc., according to UEBT and Organic standards, aiming to promote natural products with origins that respect human beings and biodiversity, benefiting the health of consumers and contributing practically to protecting Mother Earth.